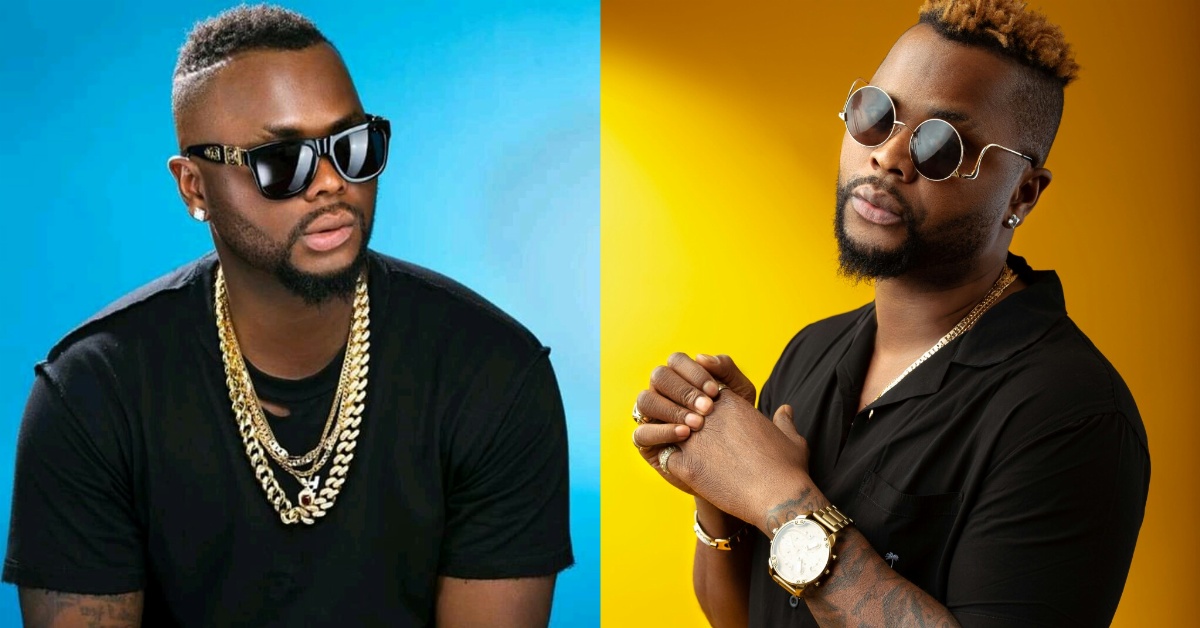 Popular Singer, Terror-D Accused by Baby Mama of Refusal to Pay Child Support
The Baby Mama  of Australian(Sydney) based Sierra Leonean Afrobeatz musician Daniel Kamara popularly known as Terror-D has in a post on social media called him out over lack of Child support.
In the viral post, she expresses her frustration and accused Terror-D of not paying child support and called him names.
It reads; "ATTENTION ALL SIERRA-LEONE PEOPLE! This post is for and about a useless dog that goes by the name Daniel Kamara AKA Terror-D Kamara Daniel
This old useless fool does nothing for his child, the child support he pays is by force and not by choice, he hardly ever comes to visit his child, all in the name of I chose to move interstate. This old fool spends more money on his useless music that will never amount to anything than he spends on his kids. Please see a screenshot of how much child support he owes me, This amount accumulated when he was in private collections before I placed him in government collection.
Please fans of Terror-D please advise your stupid star to look after his kids instead of wasting money on music that you guys won't even purchase. This fool dared to call my phone today to talk rubbish and call me a bitch, all because I've stopped him from seeing his child that he only makes time for every 1 year.
I gave this stupid goat one responsibility, and that is to show up frequently to see his child, I don't call this goat for anything all I asked was for him to be more active in his daughter's life, but his ass has never made her a priority.
I have never done this on social media before but I'm sick and tired of this guy pretending to be a good Dad in public when in reality I'm the one that's looking after my child physically, financially, mentally, and emotionally alone day in day out!
Can someone please contact this fool Terror Dee and give him good advice on how to willing look after his child, tell him to stop putting money on music that will never amount to anything at the age of 41.
Please tell him to pay up before he makes another useless and pointless track.
I'll be waiting, the next post will be up tomorrow!