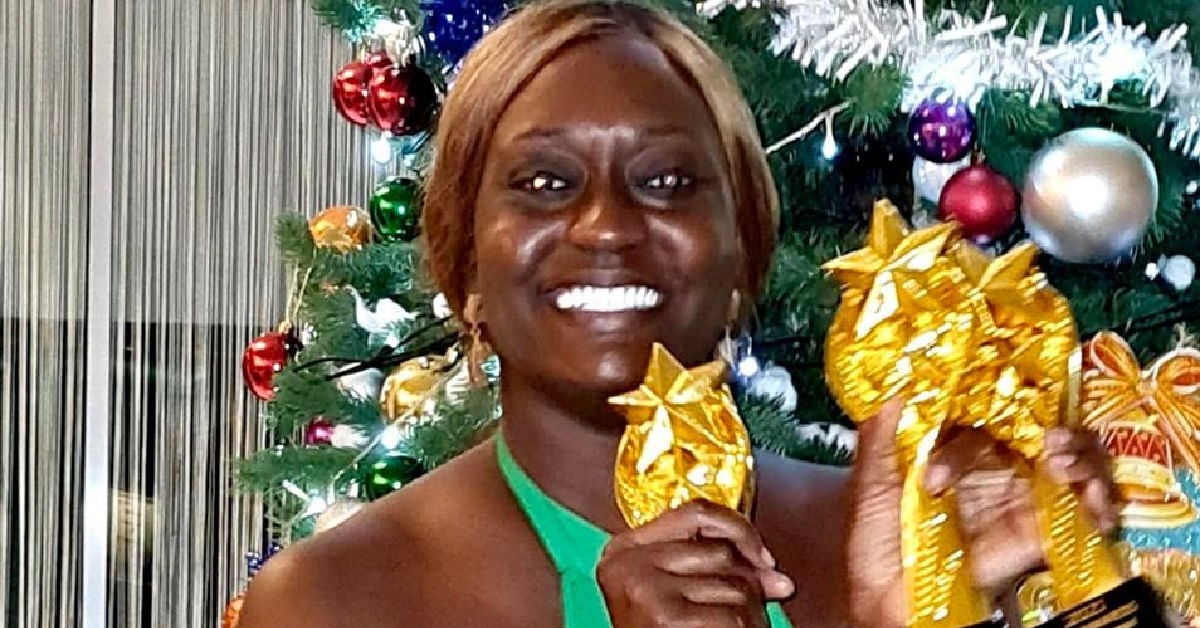 All You Need to Know About Sierra Leonean Rapper And APC Politician, Natasha Beckley
Sierra Leonean rapper and politician, Natasha Beckley also known as Swadu shared some facts of herself on her career as beauty pageant queen, rapper and politician.
She took to Facebook and posted;
Quick facts for Facebook bloggers Natasha Beckley
2008 – Miss Sierra Leone DC / USA thank you Fuambai Sia Ahmadu Jeneba Daramy Cooland Cozie
2009 – first woman of black origin to win Miss University of Virginia college at wise
2010 – 1st runner up Miss Africa USA LadyKate De Jerome
2011 – Miss Sierra Leone world / represented Sierra Leone at the miss world 2011 in London. Impressed with my public speaking skills I was one of the queens selected to discuss about the importance of the girl child education at the Oxford university (this was such a big honor) . Was also selected as a 10 ten cultural performer to open the Miss World show.
I was killing the pageant game my dad told me to stop and groom others. He gave me startup money and ….
2012 – founded iamsl pageant agency (we are still the best in the country) we have sent over 36 youths to represent Sierra Leone all over the world. (Mr Sierra Leone, Miss Universe Sierra Leone, Miss Earth Sierra Leone and my absolute favorite little Miss Sierra Leone and plenty more platforms
2014 – released first single produced by Thy young (Beauty but a beast) but didn't know how to push as a female rapper Thy Young
2017 – relocated to Sierra Leone
2018 – APC Parliamentary aspirant constituency 075 (Bakeh loko chiefdom) Port Loko city (should have won the symbol but unfortunately the dual citizenship clause) I dreamt about going to parliament, but when one door closes another will open.
2018 – elected councillor ward 234 port loko city council (dual citizens can enter council won with over 70% votes)
Pope said Tasha you're the best in Africa, why you stop rapping? Left Freetown and I linked up with Magnito in Lagos and the rest was history.
2019 – released my first official single KORLAY / video produced by @juwhiz
2020 – changed my rap name from Tasha baby to Swadu (Solomon young jeezys manager) said from your name they know where you're from
2021 – dropped an album
SWADU
FREETOWN THE RECIPE
2022 – aspiring deputy national youth leader APC
and I don't know what's going to happen next, but understand that I am a woman of many hats that fit perfectly.