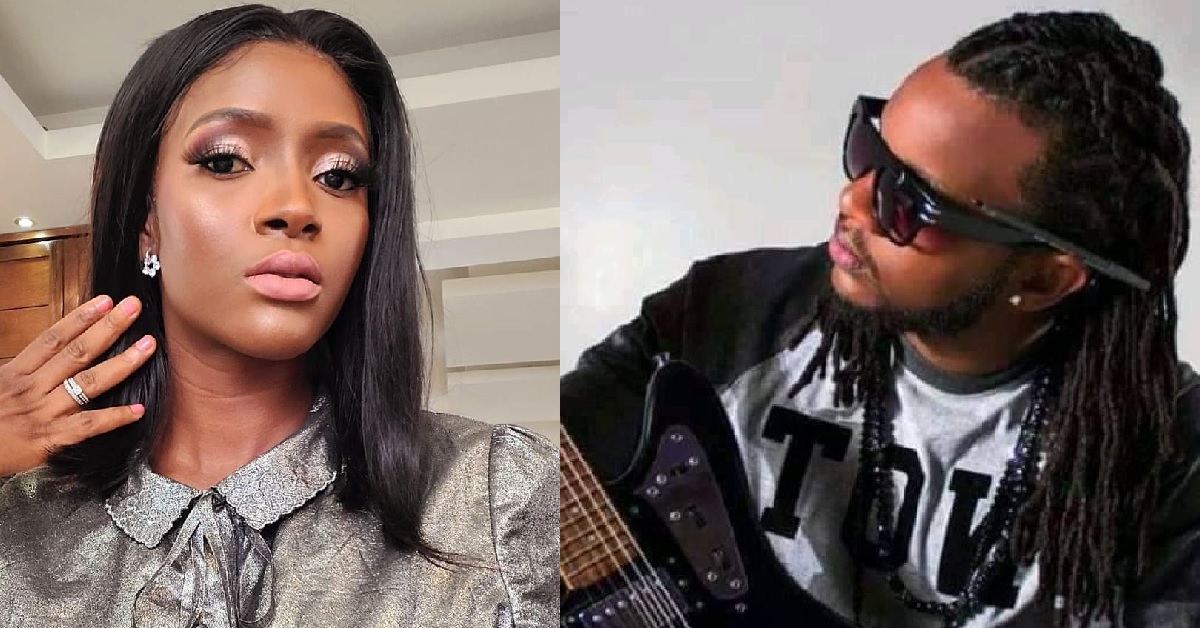 "Hanging Out With Him Brought So Much Trouble In My Business" – Zainab Sheriff Breaks Silence on Her Relationship With Boss La
Sierra Leonean fashion model, Zainab Sheriff has explained her relationship with popular rapper, Boss La on the Epic Morning Show on Epic radio.
When asked by Mohamed Jaward Nyallay her relationship with popular rapper, Boss La. Zainab Sheriff said Boss La is her brother and she likes his heart and the kind of person he is.
"He is my brother. We are not dating and people should understand that. I really love him. He is a good person and he has a good heart. What I know is that all the fight he has joined, he did that because of people. The last time I advised him to stop fighting for people because he is not a spiderman.
He went to jail the last time because of a friend. He saw his friend fighting and he joined to rescue him. At the end of the day, he was arrested and the friend he fought for betrayed him and stole the bag. I told him to calm down but he is someone with good heart.
I know he is very influential and he is a powerful person in the society. A lot of young people are looking up to him. I don't think if he is someone that the society should just cancel because they don't agree with him.
Hanging out with him brought me so much trouble even in my business. I have held so many meetings with my team and they told me not to take pictures with Boss La and I should avoid him. I keep asking them, if Boss La fall with all he has achieved, who will benefit from that? All of us will not benefit from it neither Boss La himself. But if Boss La actually rise and succeed and be the man he wants to be, all of us will benefit from him. So let look at what is more beneficial for us as a society and as people." She responded.
Few weeks ago, pictures of Boss La and Zainab Sheriff took over the media and went viral. A lot of people thought that the two celebrities were dating secretly. We later saw a flyer from Boss La's Facebook page introducing a new song which he featured Zainab Sheriff.
Finally, Zainab Sheriff has cleared the air that Boss La is her brother and she loves him so much. There is nothing beyond them like having relationship affairs.