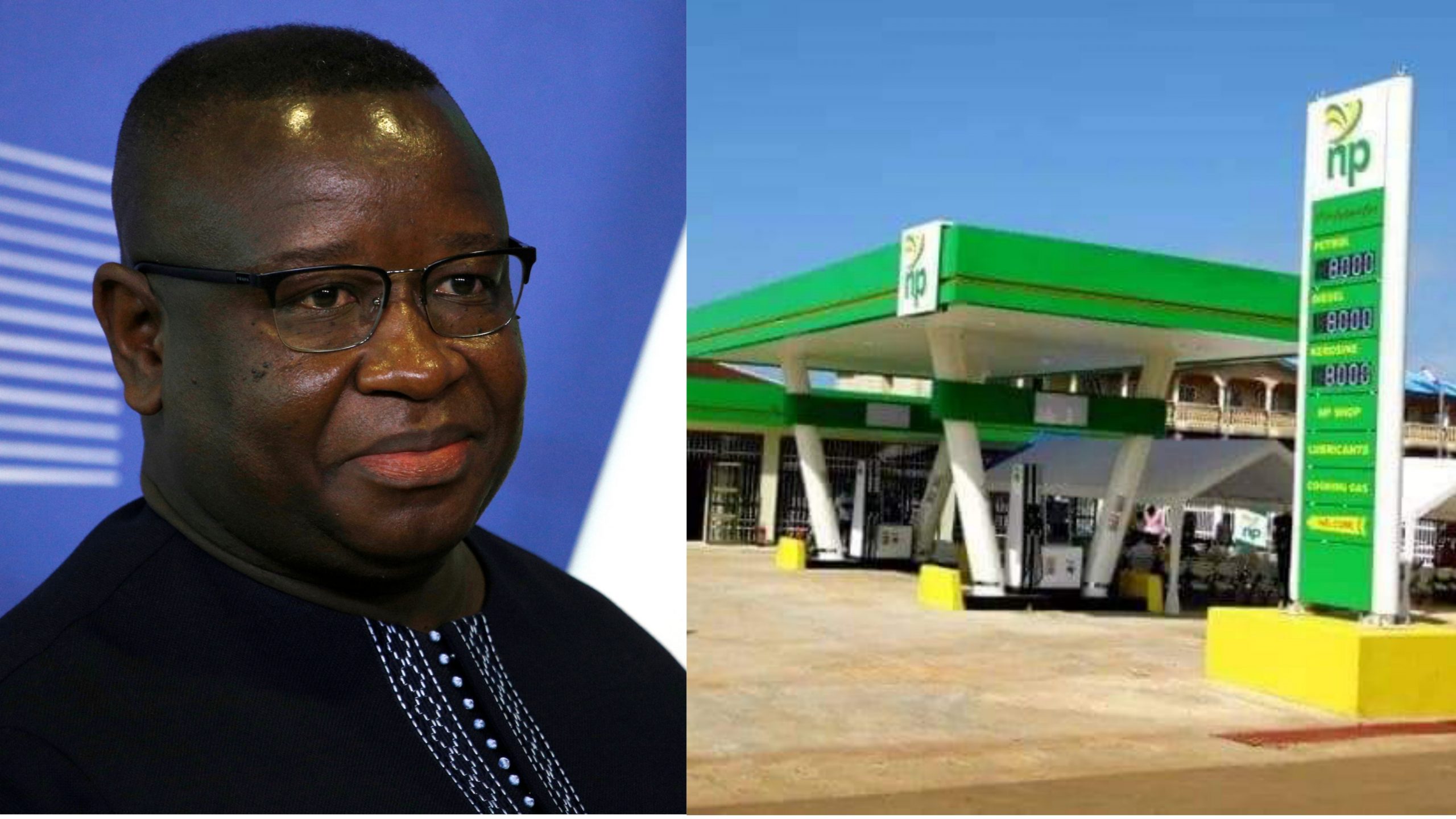 FACT CHECK: Has Sierra Leone Government Increased Petrol Price to Le10,000?
Sierra Leoneans have in recent days been greeted with reports and information about the increase in the pump price of petroleum products in the country from le8,500 to le10,000.
This is according to a statement that is supposedly coming from the Petroleum Regulatory Agency, the body responsible for petroleum-related issues in the country.
The Petroleum Regulatory Agency is responsible to Regulate, Monitor and oversee Petroleum and Petroleum Products in the downstream industry in Sierra Leone, for growth, efficiency, and stakeholder satisfaction.
The news however upon reaching SierraLoaded we had to do a further inquiry to prove whether it was true or not.
Our findings
The agency made a post to their Facebook page that said they had not reviewed the price for the month of June as there are enough petroleum products in the country.
"The Petroleum Regulatory Agency Sierra Leone has not reviewed the pump price for June yet. There is sufficient petroleum products in the country," it reads.
2. In the last couple of years the National Petroleum Regulatory Authority has been issuing the press release in the first week of each month that there's an increase, decrease or the price remains the same.
3. In a recent interview with the Executive Chairman of the Petroleum Regulatory Agency (PRA) Brima M. Baluwa Koroma, he made no mention of the said increase which he is mandated to do if there were to be an increase in the price.
4. The said document carrying the increased price news upon further review we could tell that it was not authentic as the previous increment documents have signatures and stamps of various departments and agency.
Result
With all the details mentioned above, we could firmly say the Government of Sierra Leone did not increase the Petrol Pump Price.
However, it is worthy to note that even with the rise of global oil prices, the government has tried all it possibly could to keep the prices the same across all petroleum products for months now.