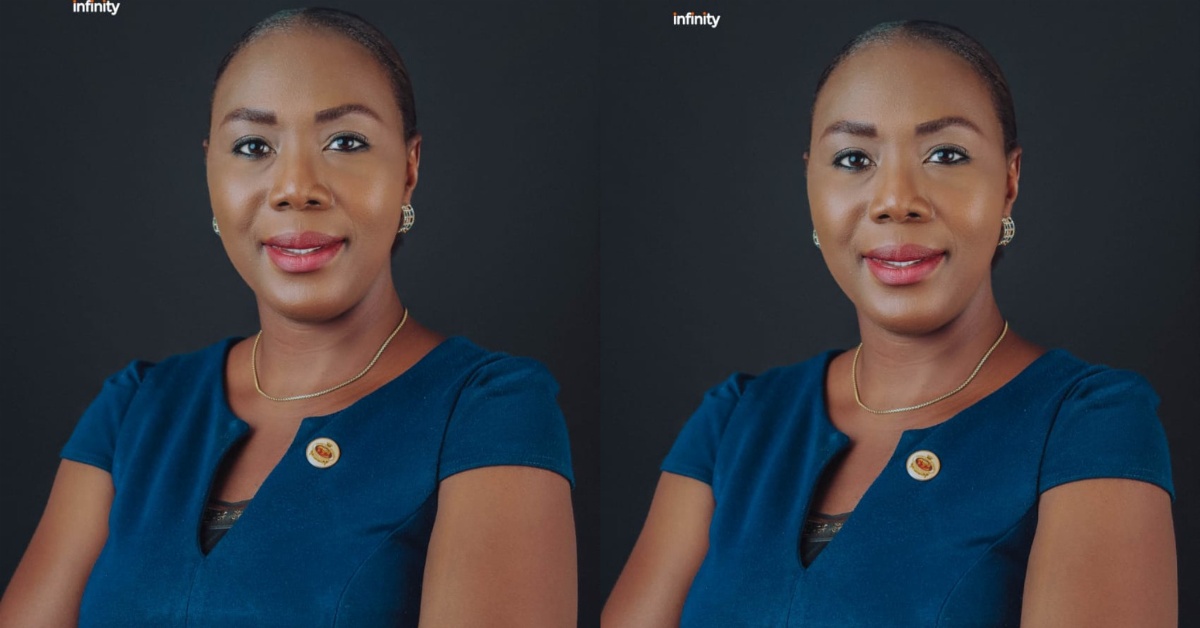 Gender Advocate, Dr. Williette James Speaks on Challenges Affecting Women in Sierra Leone
Prominent gender advocate and media scholar, Dr. Williette James has today, 8th March 2023, shed light on some of the major challenges affecting women's growth and professional career development in Sierra Leone.
She made these assertions in commemoration of International Women's Day, which is annually celebrated on  8th March. This year's theme is "DigitALL: Innovation and technology for gender equality," but the hashtag is what is commonly used worldwide; #EmbraceEquality.
As the current Chairperson of the Sierra Leone Association of Journalists (SLAJ) Gender Panel, and the Special Representative of SLAJ to the International Federation of Journalists (IFJ) Gender Council, Dr. James stated that Sexual and Gender-based Violence is endemic in the culture of Sierra Leone.
She pointed out that even though there are laws prohibiting some of these heinous acts perpetuated within communities, compliance is most often not done.
She believes women and girls in our communities are humans who must be accorded the dignity and respect they were created with.
She further stated that the lack of representation of women in spheres of Journalism, politics, and many more is a cause for concern.
Dr. James noted that the population of SL accounts for more women than men, but because of many cultural and systemic barriers, women are underrepresented in many spheres.
She cited the marginalization of women, especially within the workforce where their male counterparts are referred to them in terms of appointment to managerial positions.
Looking specifically at the media in Sierra Leone, the media scholar cited Gender inequality as a major obstacle to the empowerment of female journalists.
She mentioned that there have been reports of discrimination, harassment, and inequality against women journalists.
Dr. James pointed to the thorny issue of male dominance in the media in Sierra Leone in terms of ownership, and representation of women in leadership positions within individual media institutions.
Against all odds, she confirmed that the SLAJ Gender Panel is working on a gender policy that will speak to the gender needs of its constituency.
Speaking on the Gender Empowerment Act, the Gender advocate described it as one of the strongest legal documents enforcing women's empowerment that this nation has produced in Sierra Leone.
"Women now by law, should have access to a quota of 30% elective and appointive positions for public offices and equal opportunities and access to a lot more areas that their rights had been denied," she added.
Dr. James is of the firm conviction that only women haters will consider this law inimical to the progress of a nation.
"With the requisite structures in place and the provisions of the Act religiously implemented (with a strong emphasis on the necessary audits being strictly adhered to) this Act will impact positively women.
"I appreciate the enactment of the Law but as a woman living in Sierra Leone I can only record my celebration daily after having played my part to ensure that other women who are not empowered in certain areas of their lives, get the required information and assistance that will result in their emancipation," she stated.