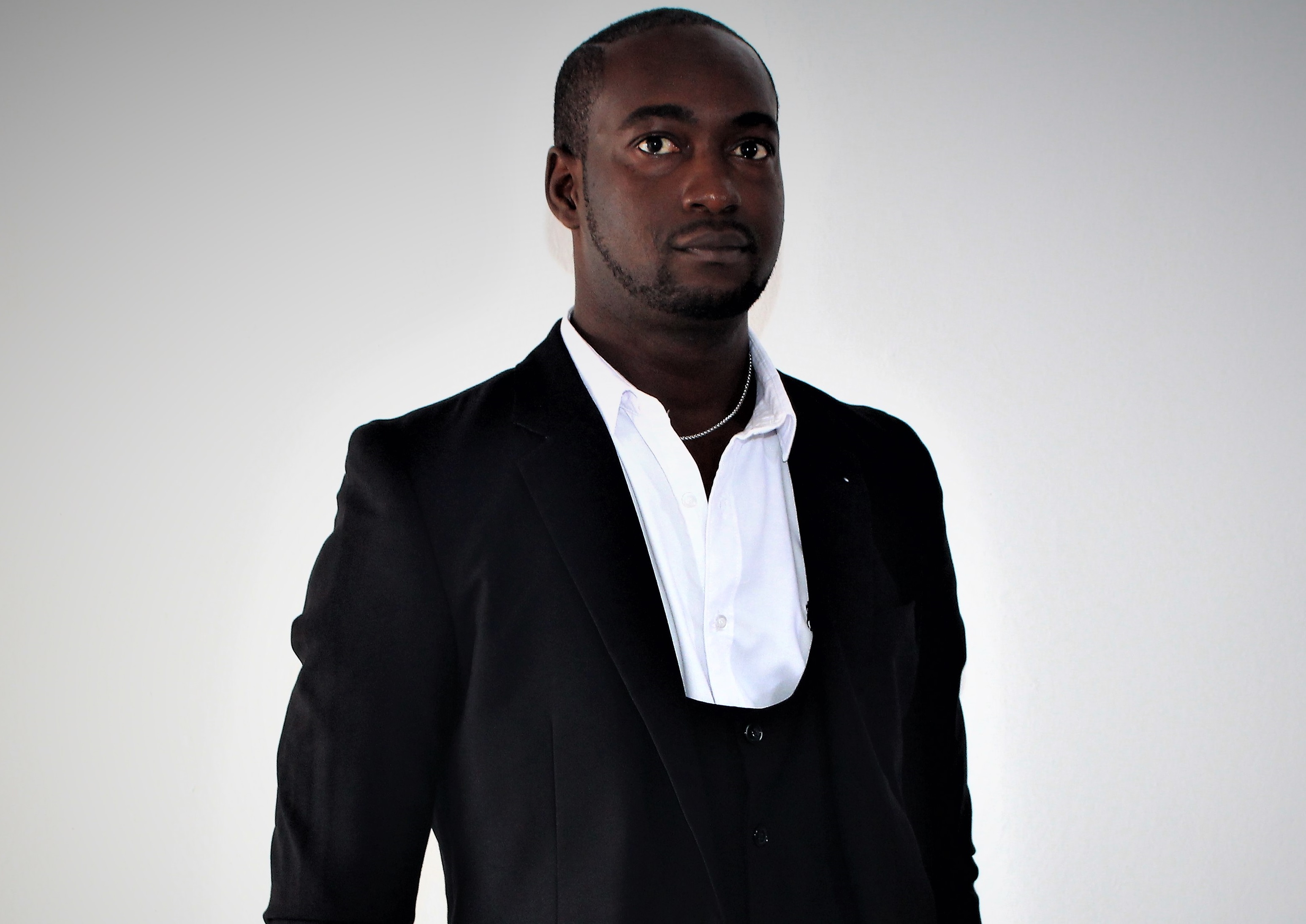 Meet Benedict Kargbo
Benedict A.K. Kargbo who is popularly known as Lil Massive is a multi-award winning online blogger from Sierra Leone who is based in Ghana as a refugee. In December, 2020, he graduated from Regent University college of Science and technology with an honor in Computer Science. Benedict is currently the Senior Content Executive at Sierraloaded and also a Brand Ambassador for FELS (The Flourishing Entrepreneurial Lifestyle).
Benedict was born in Freetown on March 30th, 1990 by Benedict Kargbo (father) and Regina Newlove (mother). In 1996 during the Sierra Leone civil war, Benedict and his mother moved to Ghana where he gained his secondary and tertiary education.
In 2012, first year in the University, Benedict developed an entertainment website he named 232MusicHQ which meant Sierra Leone Music Headquarter. The website was a great success for the Sierra Leone music industry as it massively helped expose top musicians from Sierra Leone until it was rebranded to Sierraloaded in 2021.
Benedict dropped out of the University in 2016 and returned back to Krisan Refugee Camp where he worked alongside the camp manager in managing the affairs of the refugee camp. In 2018, he taught I.C.T at Mayflower Prep. & J.H.S School until he was reinstated in 2020 to complete his bachelor's degree in computer science.
Connect with Benedict on any of the below:
Facebook: https://web.facebook.com/lilmassive
Twitter: https://twitter.com/LilMassive
LinkedIn: https://www.linkedin.com/in/benedictkargbo/
YouTube: https://youtube.com/c/benedictkargbo
AudioMack: https://audiomack.com/lilmassive
Instagram: https://www.instagram.com/lilmassive/