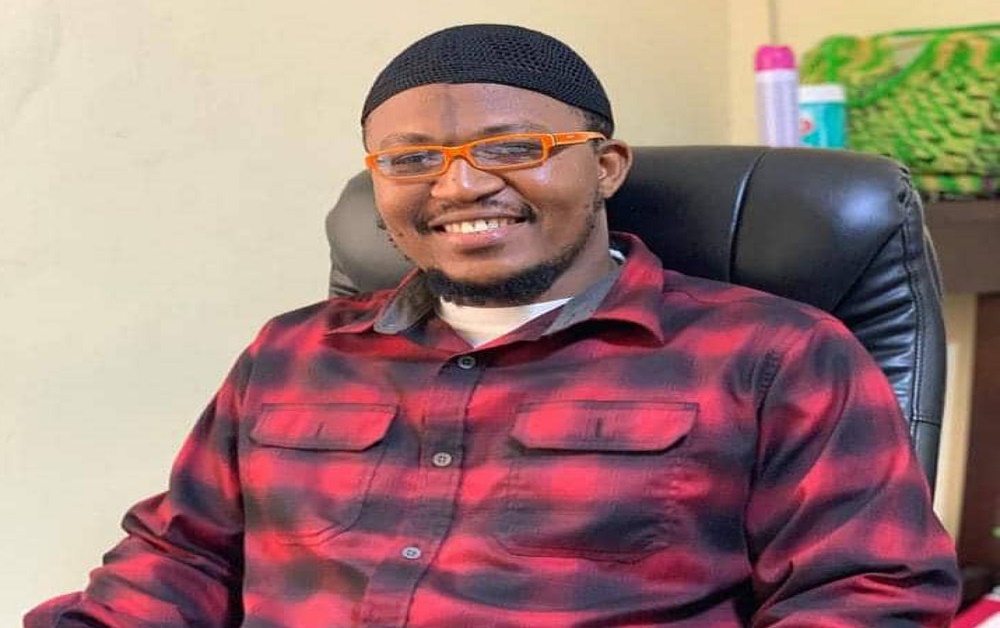 Meet The CEO of Famous DAQVAH Charity Foundation
Abdulrahman Jalloh the CEO and Founder of DAQVAH Charity Foundation is a Youth Activist, Project Manager and a Munsheed with B.A Honors (first class) in Mass Communications and a Diploma with Distinction in Peace and Conflict from the Fourah Bay College and Milton Margai College of Education respectively, with several certificates in leadership, Team Building, Community Mobilization and Project Management.
He has served as Glocal Youth Parliamentarian of the Parliament in Rome, Project Manager at the Freetown City Council, Media Producer at Search for Common Grounds Talking Drum Studio etc.
In 2002- 2007 as Glocal Youth Parliamentarian of the Parliament in Rome, He represented the youth of the Freetown City in so many conferences on Peace Building in Rome, Turkey, Kenya and other parts of the world. He was recognized among the 100 Influential Youth in Sierra Leone by Federation of Patriotic and Child Advocacy Network through the Ministry of Youth Affairs and National Youth Commission and One of the most 20 influential Muslim youth in Sierra Leone by the Digital Islam.
Abdulrahman and Wife started DAQVAH charity Foundation as a passion to respond to people around who were in need of assistance using their personal savings; helping poor parents send their children to school, contributing to religious projects and assisting struggling students with money for tuition fees.
After a year they decided to extend it to something bigger. DAQVAH charity foundation started supporting less privilege people get access to basic needs. The foundation over the past six years had focused on different activities. The primary focus is to cater for widows.
DAQVAH's intervention in assisting the Government, in terms of Educational, Health and Human Capital Sector by supporting orphans, university students, rehabilitate schools, donates money for surgeries to people with critical conditions and sends doctors to attend and administer drugs to villagers who do not have Hospitals in their village, has been one of their greatest achievements which was why the foundation was recognized as the best Islamic charity foundation in 2018.
The Foundation has succeeded in providing clean and pure water supply to Sierra Leoneans through the construction of water wells. This has been a success with the help of the Reach the Unreachable Project which is supported by the 10,000 per year donations the local people and people from different countries donates. As of now 30,000-60,000 Sierra Leoneans have subscribed to that project.