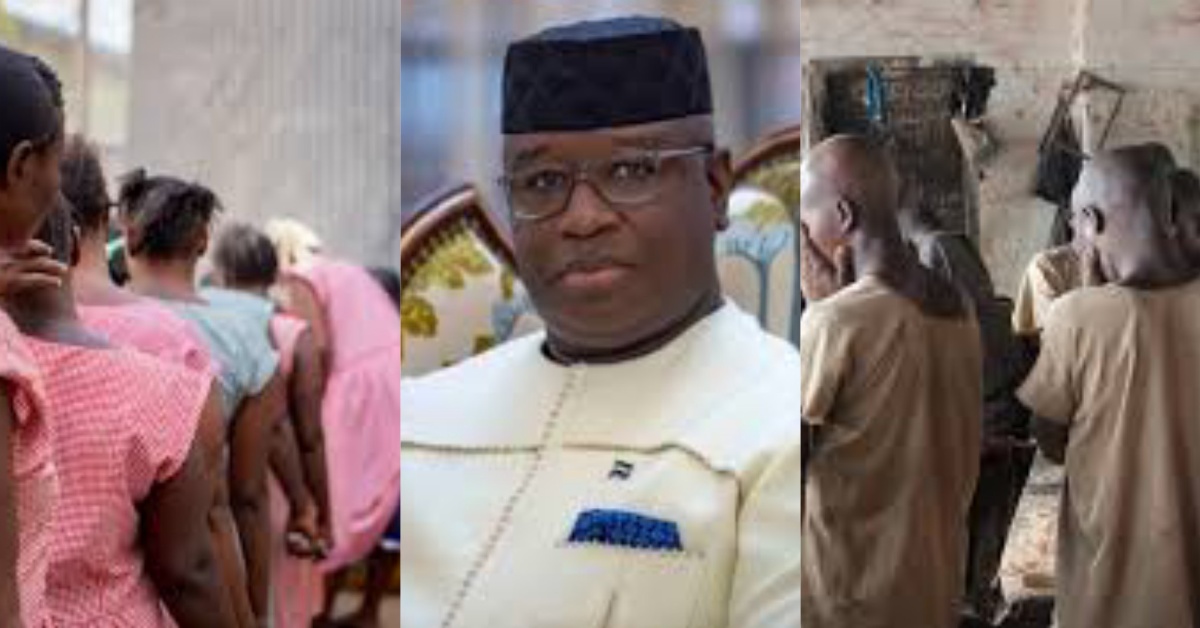 No Presidential Pardon For January 2023
For January 2023, the constitutional mandate of the president, which is pardoning of prisoners was not performed.
Before the end of the year, there were anticipations that President Julius Maada Bio will evoked his pardon of mercy power as enshrined in the Constitution of Sierra Leone. Among hundreds of prisoners that Sierra Leoneans were hoping that the president would have pardoned is popular Hip Hop artist, Alhaji Lamarana Bah aka Boss La. He was arrested and detained at the Pademba Road prison in Freetown for alleged robbery with aggravation.
As we are approaching the end of January 2023, it has left many citizens wondering why President Bio failed to perform his constitutional right this year. Over the years, the president had been pardoning prisoners on January 1.
A presidential pardon is a norm in Sierra Leone as every start of the year (1st January) and Independent day (27th April), when some prisoners are been released by the president as part his constitutional rights.
It is a provision in the 1991 Constitution of Sierra Leone section 63 which stated that (1) the president may acting by the advice of a Committee appointed by the Cabinet over which the Vice President shall preside:
a. grant any person convicted of any offence against the laws of Sierra Leone a pardon, either free or subject to lawful conditions;
b. grant to any person a respite, either indefinite or for a specified period, of the execution of any punishment imposed on that person for such an offence;
c. substitute a less severe form of punishment for any punishment imposed on any person for such an offence;
d. remit the whole or any part of any punishment imposed upon any person for such an offence or any penalty or forfeiture otherwise due to the Government on account of such an offence.
(2) Where any person has been sentenced to death by any Court for any offence, the Committee appointed under subsection (1) shall cause a written report of the case from the trial judge together with such other information. including a medical report on the prisoner, derived from the record of the case or elsewhere as the Committee may Toque, to be submitted to it as soon as possible.