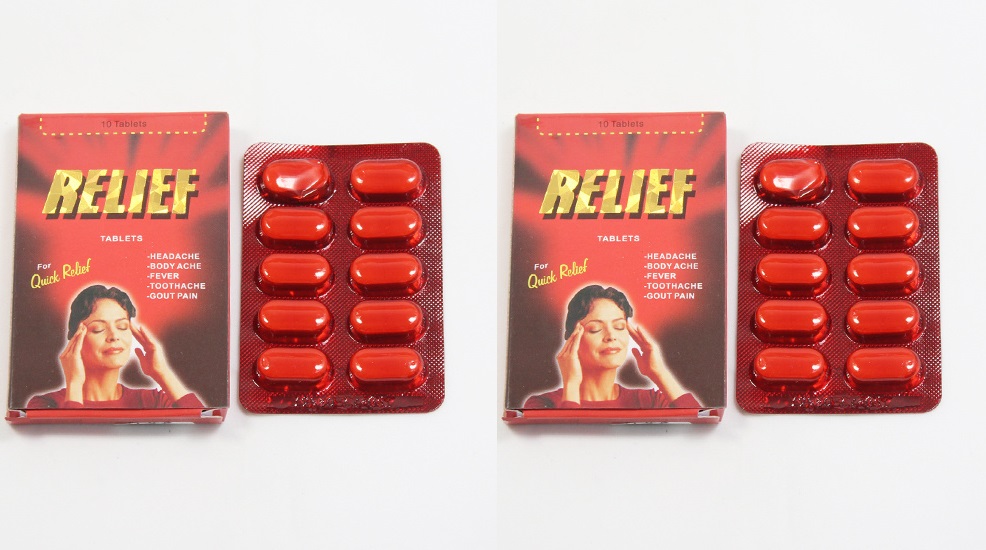 Pharmacy Board of Sierra Leone Raises Alarm Over Counterfeit Drug in Circulation
The Pharmacy Board of Sierra Leone (PBSL) in collaboration with partners are in continuous engagement with the public on a communication and awareness campaign against substandard and falsified medical products, across the Country, since it came to the notice of the board that some counterfeit products are presently in circulation.
The Registrar of the Pharmacy Board of Sierra Leone (PBSL), James Komeh, told Awoko recently in an interview that weak law enforcement, weak judiciary system, inadequate human resource and capacity, and lack of adequate transportation to patrol porous borders are all reasons responsible for the high increase of counterfeit drugs and medical products that continue to claim the lives of unsuspecting citizens across Sierra Leone.
In the public notice the Pharmacy Board of Sierra Leone (PBSL) informed the unsuspecting public that the administration of the board has noticed that some counterfeit products were illegally imported into the country and are not registered by the PBSL according to law contrary to part (6) sections (44) and (55) of the pharmacy and drugs act of 2001.
The Registrar added that PBSL cannot guarantee the quality and safety and is therefore warning the unsuspecting public against its distribution and use. James Komeh said as a responsible national regulatory authority despite the many challenges they will endeavour that citizens have access to quality medicines.
The counterfeit product in question is New Relief tablets with batch number: N210103, Manufacture date: 01/2021. Expiry date: 01/2024.