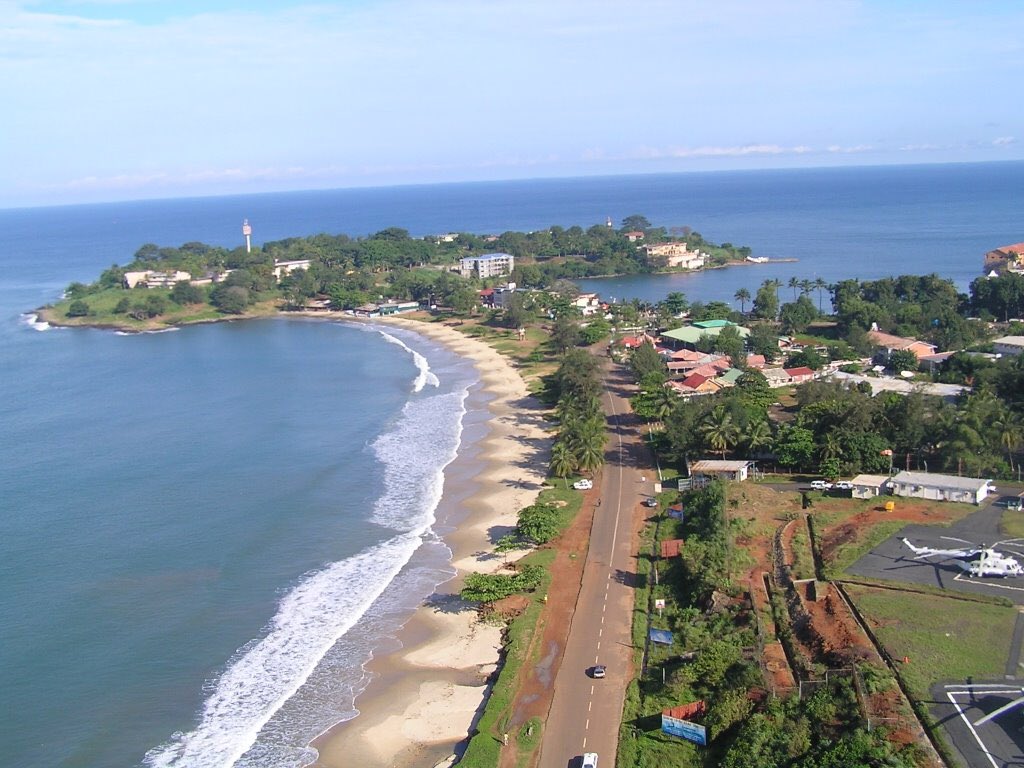 Most Visited Beaches in Sierra Leone 2022
1. Aberdeen/Lumely Beach
This Beach is located on the capital city of Sierra Leone (Freetown) the beach is known for its touristic view of the Atlantic Ocean and it has the most hotels and night clubs.
2. No 2 Beach
This beach have managed to surpass from behind to clinch the second spot on most visited beach just behind A/L Beach because of its beautification tourist found its more less crowded and noisy compared to the No.1 ranked beach
3. Tokeh Beach
This beach located in the western area peninsula is one of the best with beautification of its sand shine sun and cool water to amaze your summer vacation. It's ranked 3 on our list below A/L beach and No.2 beach🥰
4. Kent Beach
Fourth on our list is Kent Beach, this beach was 2 places in the ranking of most visited beaches because of its nature styled of environment it's locate. Kent beach is amazing and if you are looking for a beach with more nature qualities, then visit.
5. John Obey Beach
Surprisingly Top the 5th spot is John Obey Beach in recent years the beach is said to be getting lot of attention from tourist because of its calm, nature and amazing view. This beach is also located in Western Area Peninsula, check it out.
---
Feel free to readjust the ranking on your personal experience with these beaches🥰🤝