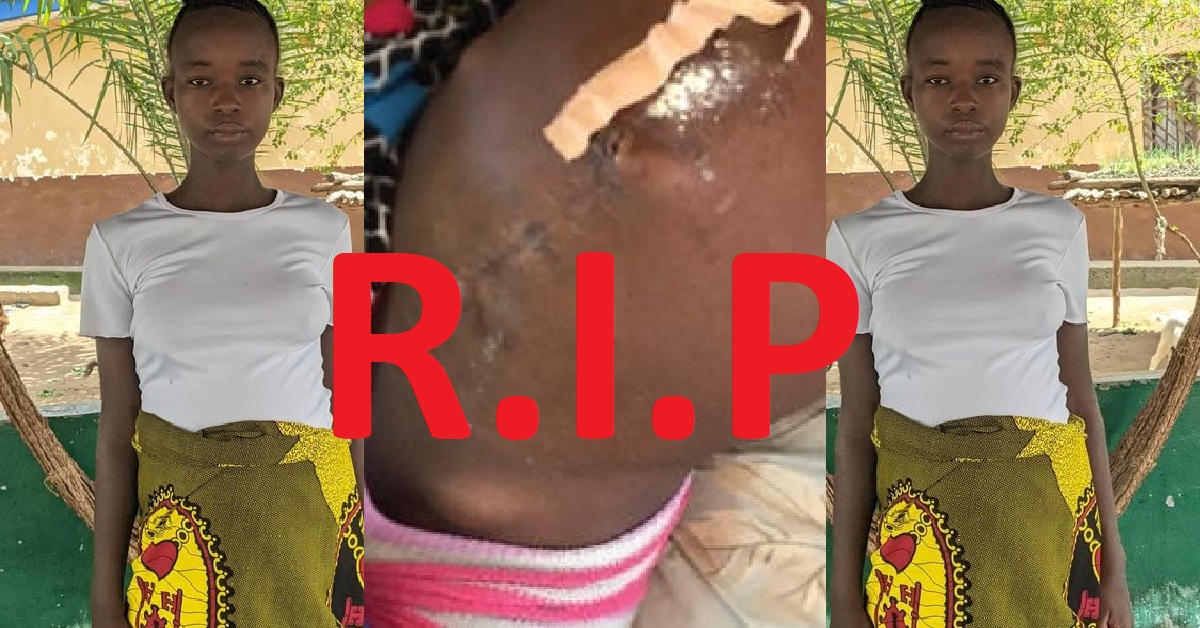 17-Year-Old Girl With Ovarian Cancer Dies at Connaught Hospital
The 17-year-old Sierra Leone girl called Adama Kandeh that was diagnosed with ovarian cancer has died at Connaught Hospital.
Adama Kandeh had a fibroid operation and was diagnosed with ovarian cancer. During the surgery to remove the fibroid, an ovarian cyst was discovered, which had ruptured. She was referred by her doctor at Moyama Government Hospital to Connaught Hospital in Freetown, Sierra Leone where she was discharged due to lack of funds.
Her condition became worse, and she was taken back to the hospital. She was seen by the doctor but her family were unable to afford to pay her hospital bills to continue her basic medical treatment.
A GoFundMe account was created by Jamil and Nyanga Jaward Foundation to raise funds on her behalf to get her urgent medical care to save her life.
Few days later, Adama Kandeh passed away at the Connaught Hospital.