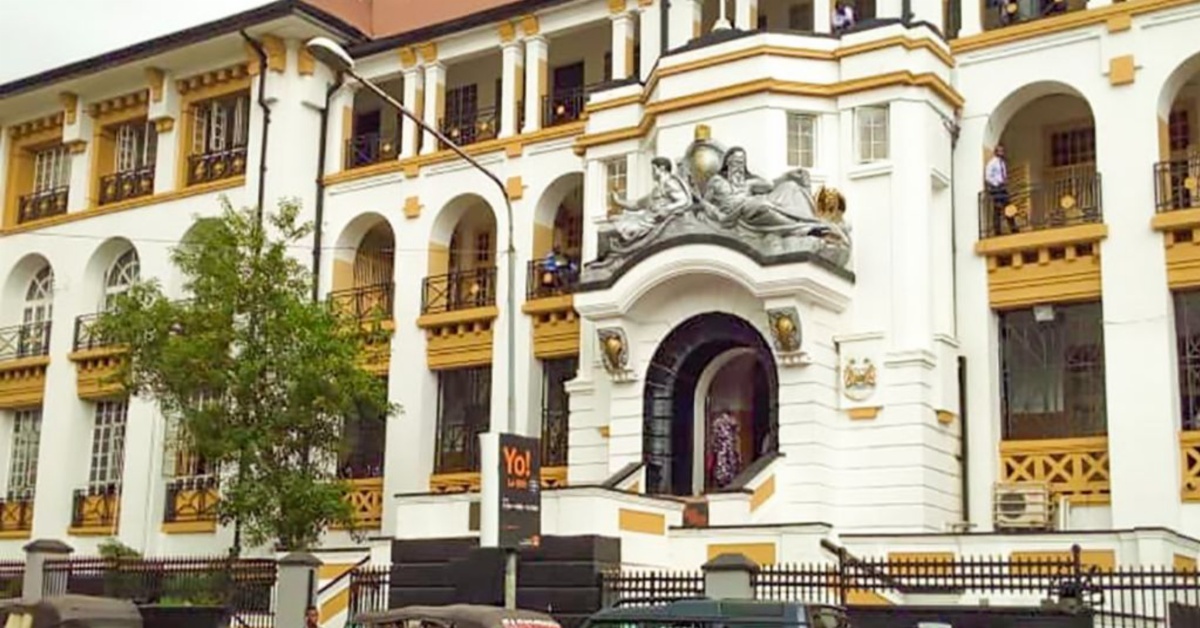 19 Year-Old Sentenced to 10 Years in Prison For Violating Minor
19-year-old Abu Bakarr Sannoh has been sentenced by Justice Momoh Jah Stevens to 10 years imprisonment for the sexual penetration of a minor.
The first prosecution witness and mother to the victim, Susan Dumbuya said she came to know about the relationship between her daughter and Sannoh, who was a neighbour when she went through her child's chat on messenger with the accused.
She added that she and her husband later confronted the convict about the messages but that he denied the allegation and claimed nothing existed between the victim and him.
The victim's mother narrated in court that, unconvinced by Sannoh's denial, they decided to take the daughter to a local nurse who confirmed that she has been penetrated.
Dumbuya said that they later returned and confronted Sannoh but that it ended in a fight due to her emotion. She added that the accused later fled but was arrested after 4 months.
Sannoh, who was unrepresented in court, cross-examined the witness about the messages she claimed to have seen. The mother, in response, was particular about a message in which the accused asked the victim to meet him at around 11 in the night but that it was her husband who refused because the time was late.
In his judgement, Justice Stevens who sentenced Abu Bakarr Sannoh to 10 years imprisonment, acknowledged that the accused made a confessional statement to the police and that his hiding for four months is proof that he is guilty of the offence.