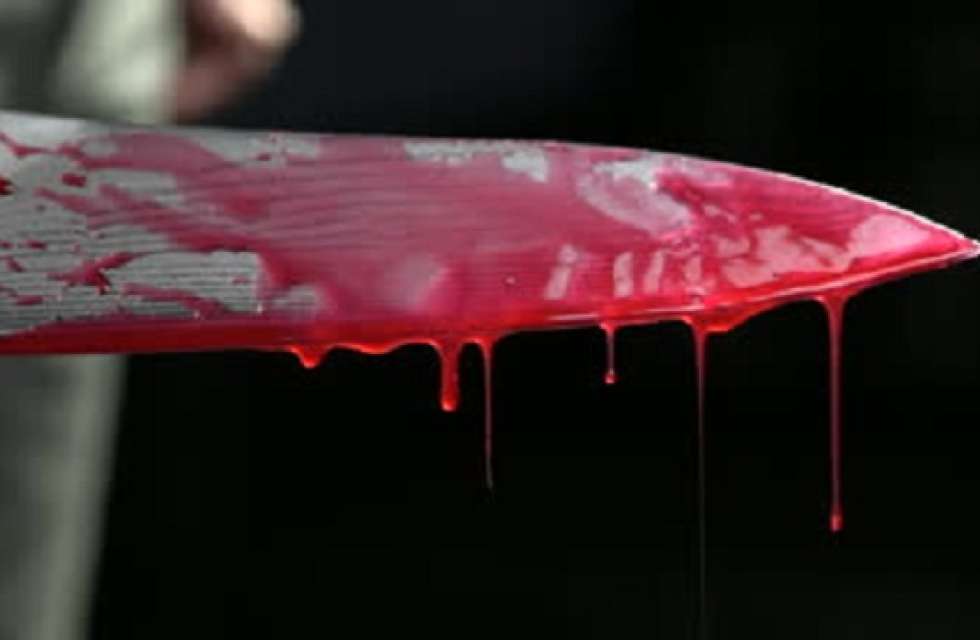 35-Year-Old Man Stabs Himself to Death in Karene Sierra Leone
A 35 years old man identified as Bundu Bangura from Kamakwie, the head quarter town of Karene district in the north-west of Sierra Leone, was found lying dead after he had stabbed himself to death.
According to Sarah Kallay, Bundu was suffering from a life-threatening disease which was too painful for him to handle. It was learnt that the deceased had suffered a lot from liver problems to the point that he couldn't take it no more, so he told his relative to desist from helping him get treatment because they will just be wasting their money.
Reports has it that the deceased had lost all hope as the pain in his stomach was so severe that it was unbearable for him and that he had also been taking traditional treatment which did him no good. With his sufferings and discouragement of not getting better even with treatments, he had to take his life.
The uncle of Bundu when spoken to stated he wished the deceased would have continued to fight for them. She said that, even though the uncle had less hope of his nephew to recover, he did not like that it ended this way.  She added that, the uncle lost his wife and three other relatives in their family to liver problems.
Committing suicide maybe be felt as the best solution to Escape from problems and negative thoughts as well as ending pain and suffering but that is not the case. Suicide negatively impacts the family; violate one's values and makes you miss out on the future.