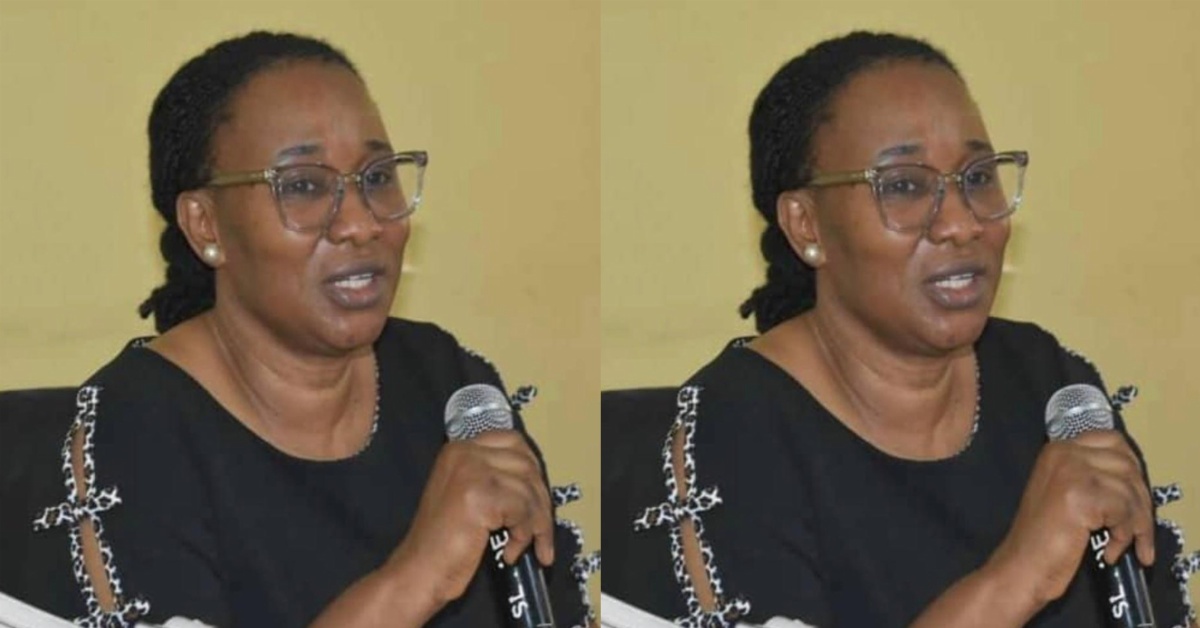 35,000 Sierra Leoneans to Benefit from Cash Transfer
35,000 vulnerable Sierra Leoneans are set to benefit from the National Commission for Social Action's (NaCSA) Emergency Cash Transfer.
The project which is sponsored by the World Bank and the Government of Sierra Leone will start its pre-listing and validation for potential beneficiaries under the Productive Social Safety Net and Youth Employment Project (PSSYNE).
The project will benefit youths in both urban and rural areas while it tackles unemployment.
The PSSYNE was activated by the Government due to the crisis caused by the Russian-Ukraine war and other socioeconomic shocks in the world. The project will benefit female-headed households, households with persons with disability and elderly-headed households in 11 districts across the country.
NaCSA stated that District headquarters towns like Kailahun, Koidu, Mongo Bendugu, Kabala, Magburaka, Kambia, Kamakwie, Bonthe Island, Mattru, Moyamba, Pujehun and Waterloo have already been covered.
The Commission also assured citizens of Sierra Leone that the project will be implemented in three segments after the four regional training which will capture pre-listing and validation, verification, targeting and enrollment of beneficiaries.