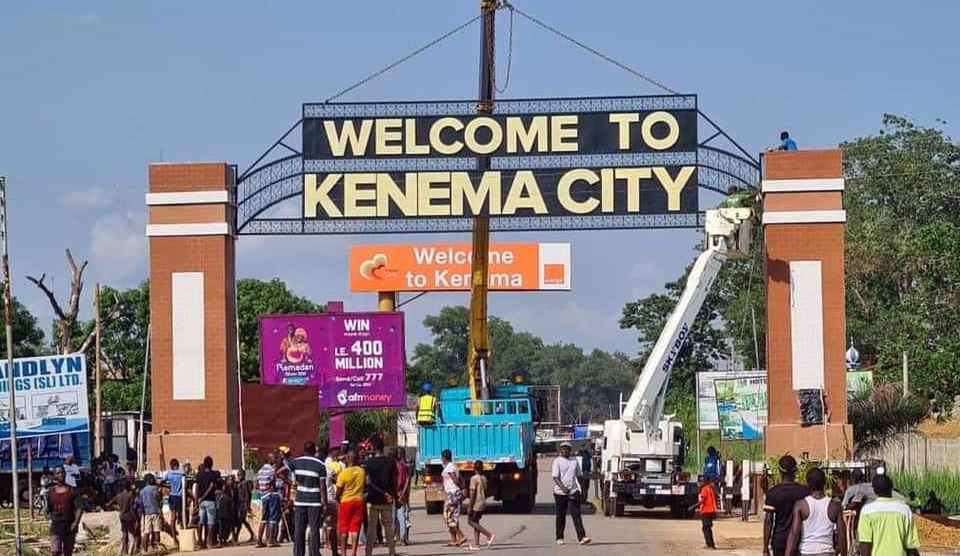 Sierra Leone Police Arrests 53 Foreign Nationals in Kenema
A significant number of foreign nationals and some Sierra Leoneans, have appeared before Magistrate Abdul Carew of The Judiciary of Sierra Leone, on suspicion of illegal entry into Sierra Leone, and unlawful assembly, according to court proceedings on Monday at Courtroom No.1.
Of the 63 nationals – 30 were Guineans, 23 Malians and 10 Sierra Leoneans, court records show. 56 are men, and seven are women. And they've all been in jail at the Kenema Correctional Center since last Tuesday, August 3.
ASP Daniel Konneh is the prosecutor, and lawyer Maada Sheku Momoh Koroma, who traveled from the capital Freetown, is defending.
Full details of the charges and circumstances about the alleged crimes, are still sketchy – and the court clerk tells TV-News24 that the particulars of offense are yet to be made public.
However, he says, they'll be revealed Tuesday, Aug. 10 – that's when the matter comes up again in court.
In fact, during Monday's arraignment, Konneh, the prosecutor, objected when the defense lawyer started getting into details about the matter – on the basis that the charges haven't yet been read in open court.
But the magistrate overruled him – and the defense lawyer continued his submission.