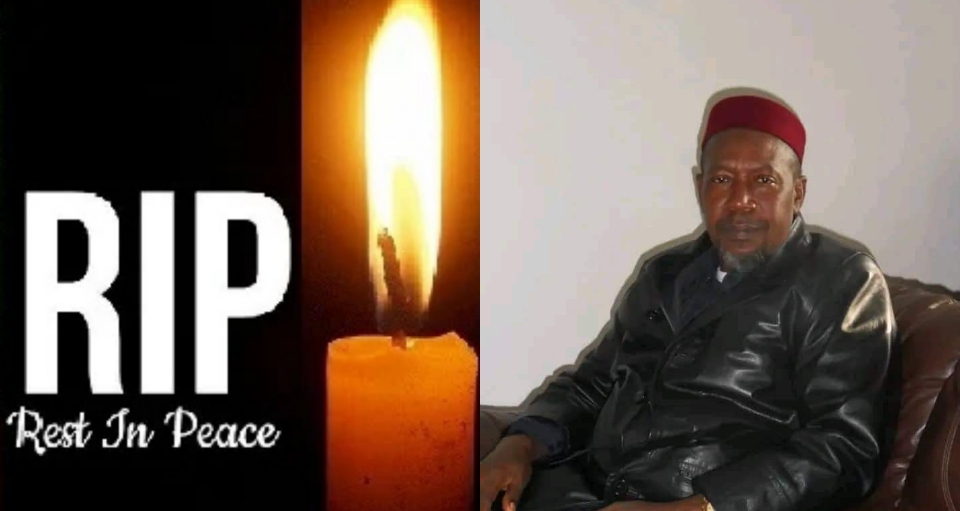 Sierra Leonean Islamic Scholar, Sheik Abu Bakarr Kamara Departs to Eternity
Inna Lillahi Wa Inna Ilaihi Raajiun( to Allah we belong and to Him we shall return)
The Death is announced of a popular Sierra Leonean Islamic Scholar (Sheikh and Imam), Alhaji Sheik Imam Abu Bakarr Mohamed Kamara who passed away yesterday, the 25th October, 2022.
He died at his residence at  PWD Quarray, in Freetown.
Sheik Abu Bakarr Kamara was the Chief Imam of Bombay Street Mosque, National Chief Imam of the Bashariah Mission and the National Amir of the United Council of Imams.
He had a beautiful character and was a father and mentor to many young muslims in the country.
His burial ceremony will take place at the Kissy Road Cemetery and the Janaza Prayer will take place at the Bombay Street Mosque, Bashariah,at 4 PM,In Shaa Allah.