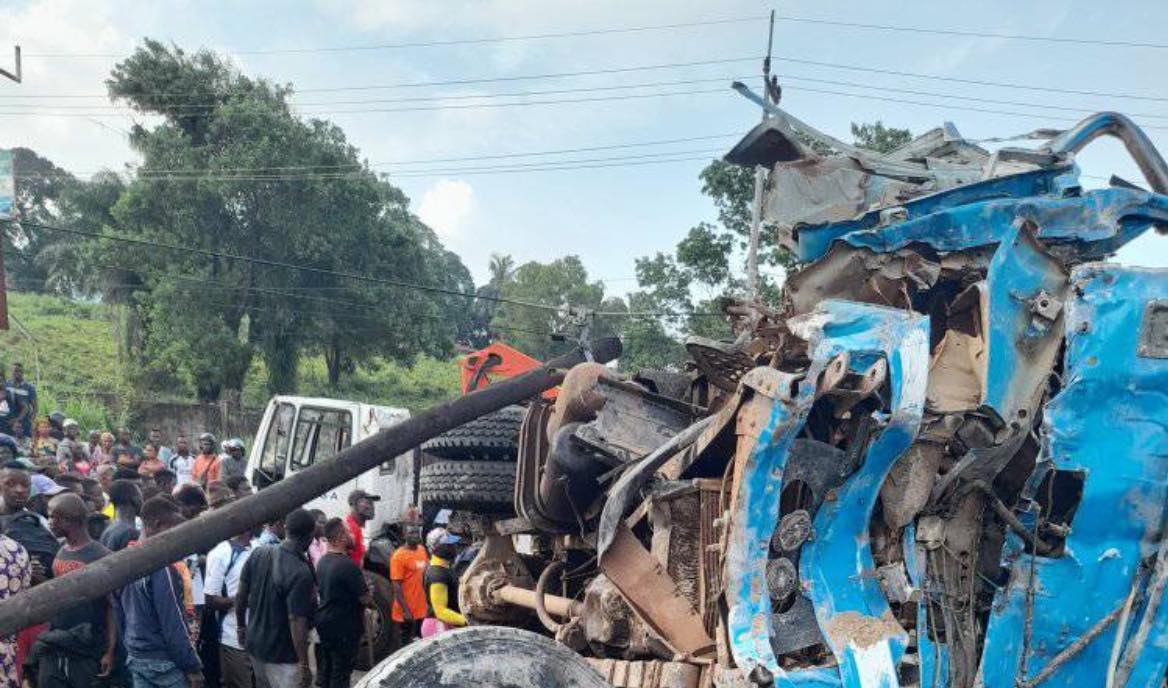 Fatal Accident at Old School Junction, Hill Station Leaves Shop Owner, School Children Dead
A tragic accident this morning at Old School junction, Hill Station.
A truck carrying sand lost control and hit a shop.
The shop owner & some school children who were waiting to be transported to school are feared dead.
Viewer discretion is strongly advised.
More details shortly…