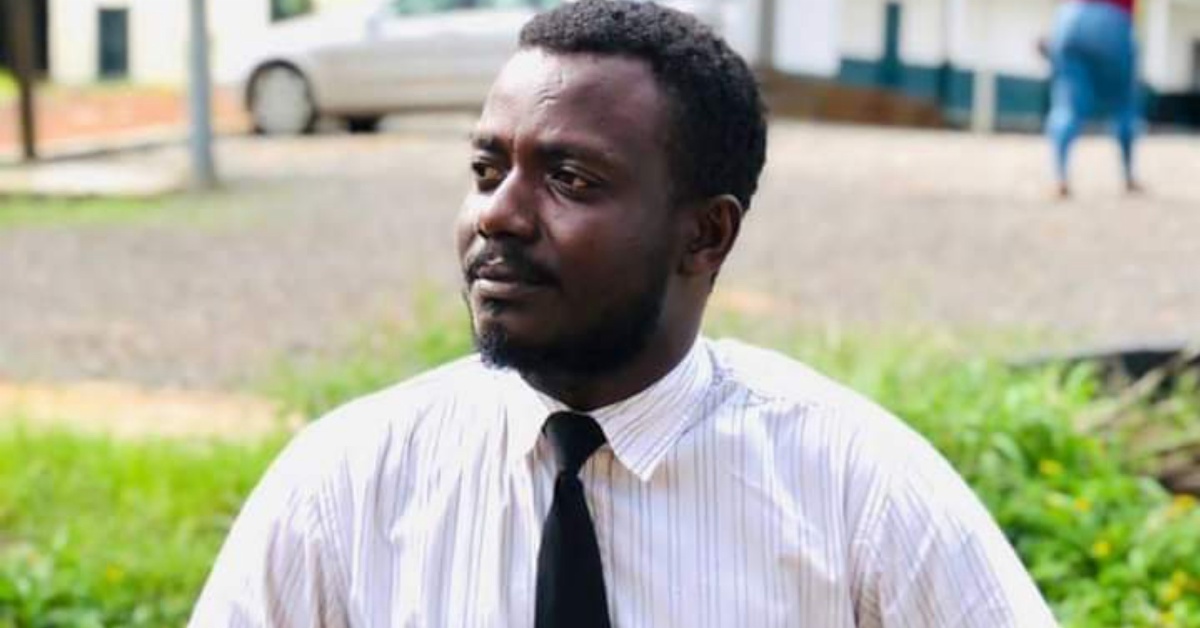 Amadu Kamara Affirms Asspiration For The MCC Mayoral Position
Amadu Kamara a son of the soil in Makeni, is vying for the highest seat in the Makeni City Council under the ticket of the incumbent Sierra Leone People's Party (SLPP), in the forthcoming general elections slated for the 24th of June 2023.
The seat has never been won by the SLPP as Makeni and the Northeast is the stronghold of the main opposition party, the All People Congress (APC) which already depicts a tough race, however, he disclosed his intentions for his aspirations " I'm into this race to quickly fix up my city and inspire a vibrant, youthful and results-oriented generation of political leaders. youth power!…nothing about us without us!" he asserted.
A demographic area wherein people believe if not their APC party it APC, Kamara states "with passion, speed and accuracy, my first year in office as your Mayor will be investing hugely in boosting Women's Empowerment through Small and Medium Scale Enterprising, and to a larger part, 'Youth Empowerment Support, Employment and Jobs creation" he persuaded voters.