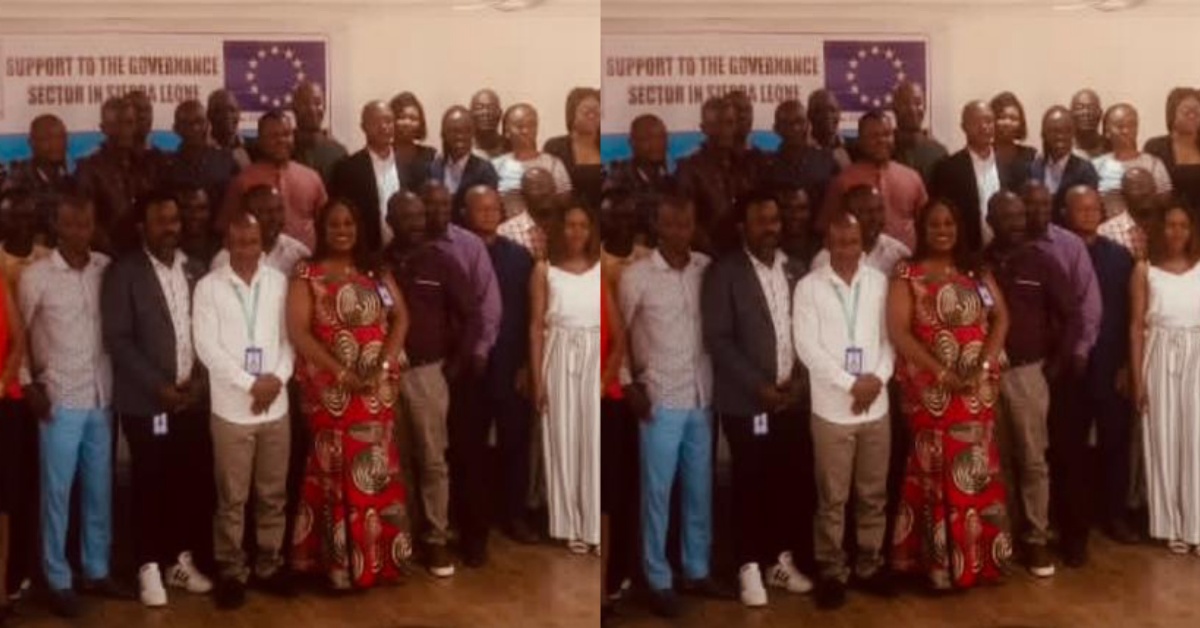 Sierra Leone Ambassador to Liberia Advice Youths Ahead of Elections
Sierra Leone's Ambassador to Liberia, Eddie Massallay has admonished youths to desist from violence ahead of June 2023 elections at his hometown in Pujehun.
The Ambassador admonished youths to reflect on the effect of violence in the country's decade of war in the 90s and early 2000s. He pleaded with the youths in the gathering to consider their role as future leaders and how that will impact the nation.
Ambassador Massallay also advised politicians not to use youths as tools for violence in the elections. He pleaded with them to desist from giving harmful drugs to youths as the country edge into elections in June.
Massallay also promised the locals of Pujehun District that President Bio will complete all outstanding projects in the district and asked them to elect the president in the forthcoming election.