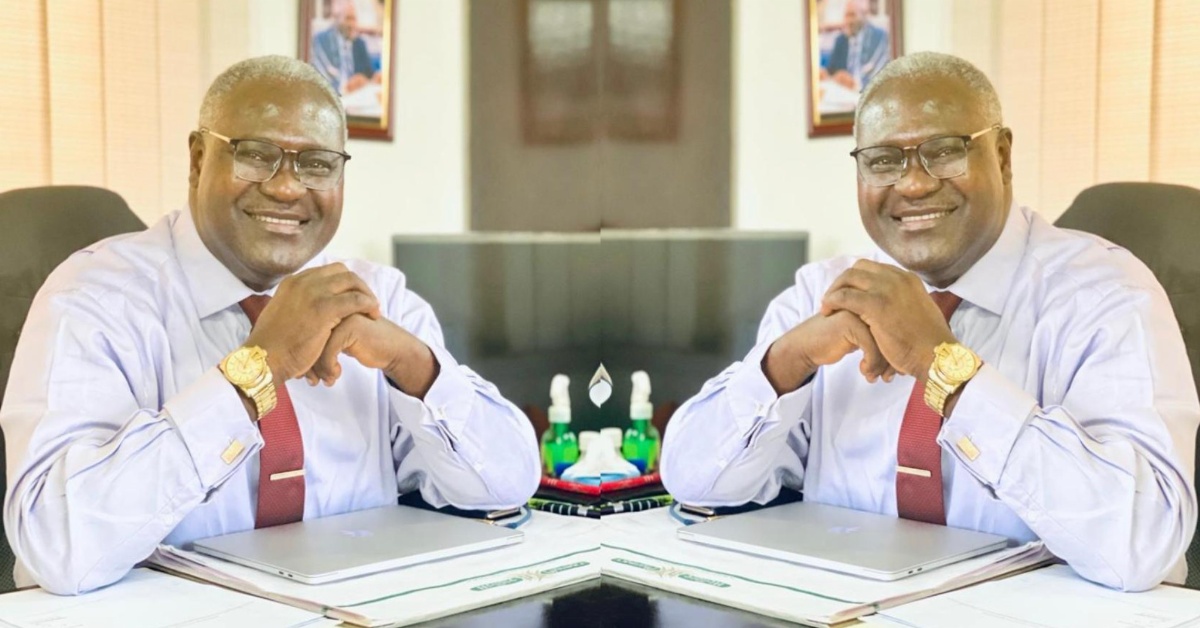 Former Attorney General Raises Concerns Over Gender Equality Bill
Former Attorney General and Minister of Justice, Joseph Fitzgerald Kamara is concerned over the implementation of the Gender Empowerment Act which was signed into law on Thursday.
The former Justice Minister who applauded the provisions of the bill said that its implementation might be a challenge.
Statistics say women make up the majority of the population in Sierra Leone, but experts believe that their progress is being stunted due lack of opportunities and job security.
The Gender Equality and Women's Empowerment (GEWE) Act is seen by the government and other parastatals as the right step as the law looks to pressure all public and private institutions to provide a minimum of 30 per cent quota for women in their workforce.
Furthermore, the law makes it empowered women to take up 30 per cent of all leadership and decision-making roles.
President Julius Maada Bio says his government is bent on enforcing gender parity as part of his new direction manifesto and looks forward to a gender-inclusive parliamentary representation and other private and public sectors.