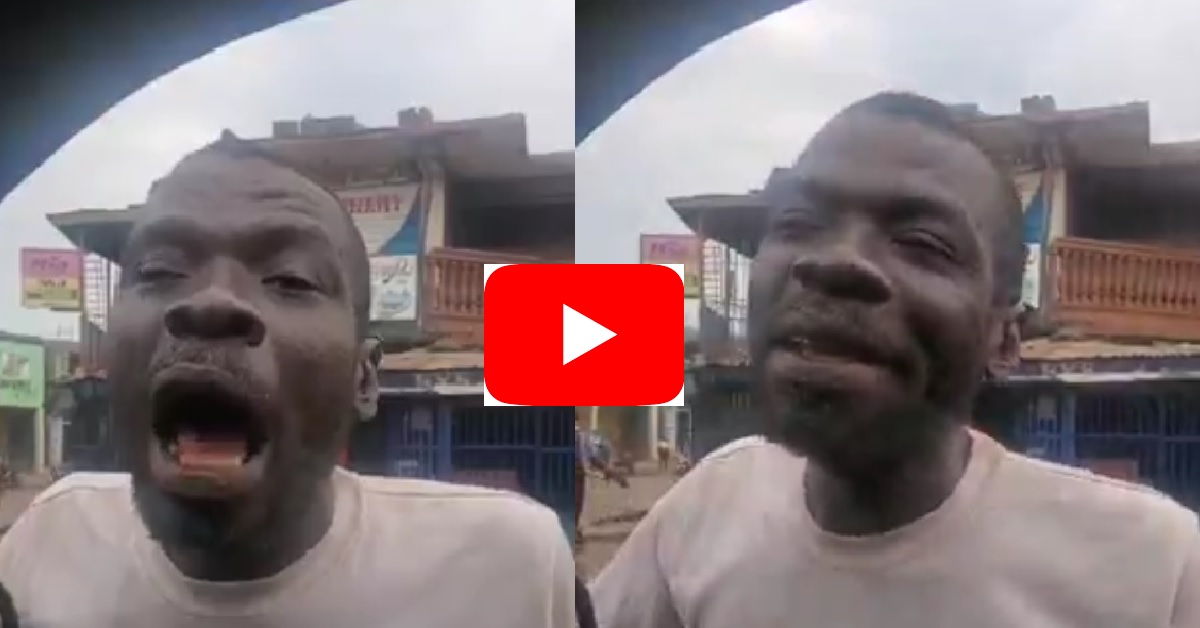 "APC Will Die in Opposition" – Blacker Blasts APC Party
Mohamed Mansaray popularly known as Blacker has released another video where he blasted Sierra Leone opposition All People's Congress (APC) party.
In the video that went viral on social media, Blacker said APC is not a good political party and it is not fit to rule Sierra Leone. He added that the party will die in opposition.
Blacker is considered as a madman who always roam in the streets of Freetown. He always performs odd jobs like cleaning gutters to get money from people.
WATCH VIDEO