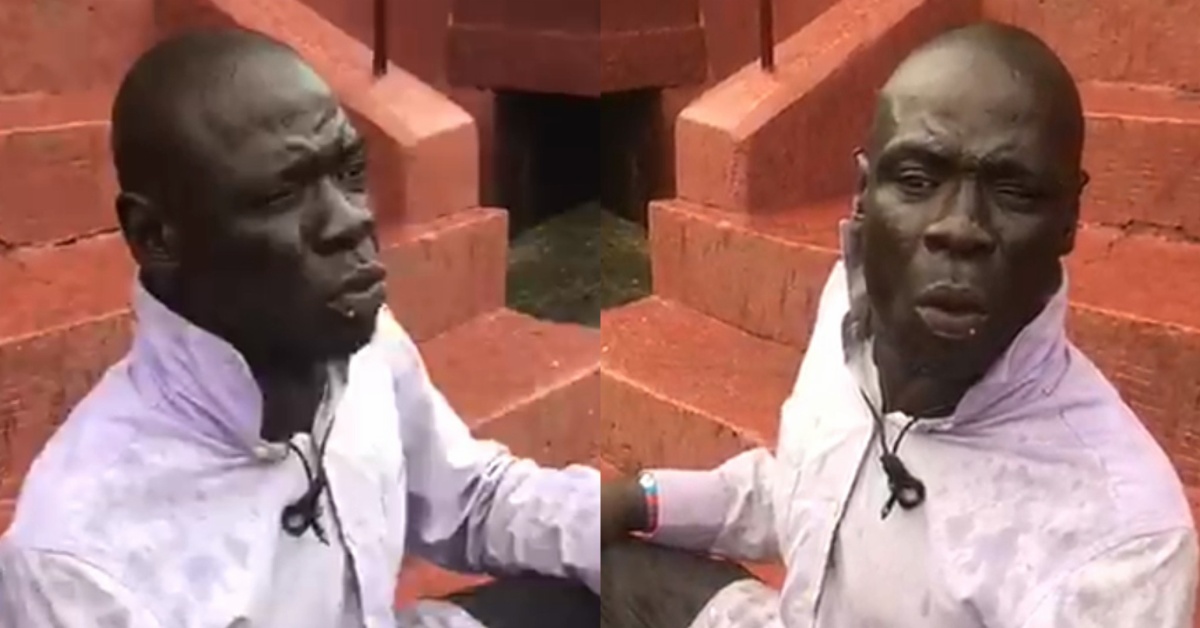 Blacker Charges Youth to be Hardworking
Blacker has made a clarion call to all youths in Sierra Leone to be self-employed in order to wade off joblessness in the country.
"My message for youths in the country is that they should try to be self-employed," he said in a viral video.
The popular Sierra Leonean asked youths to creative in order to attract revenue. He drew reference to his trade of carting off rubbish from gutters and compounds and how that provide him with some earnings.
He admonished youths to stop wasting time in ghetto and learn beneficial trade like carpentry, masonry and other vocational skills.
He ended by imploring youths not to serve as tools for politicians.