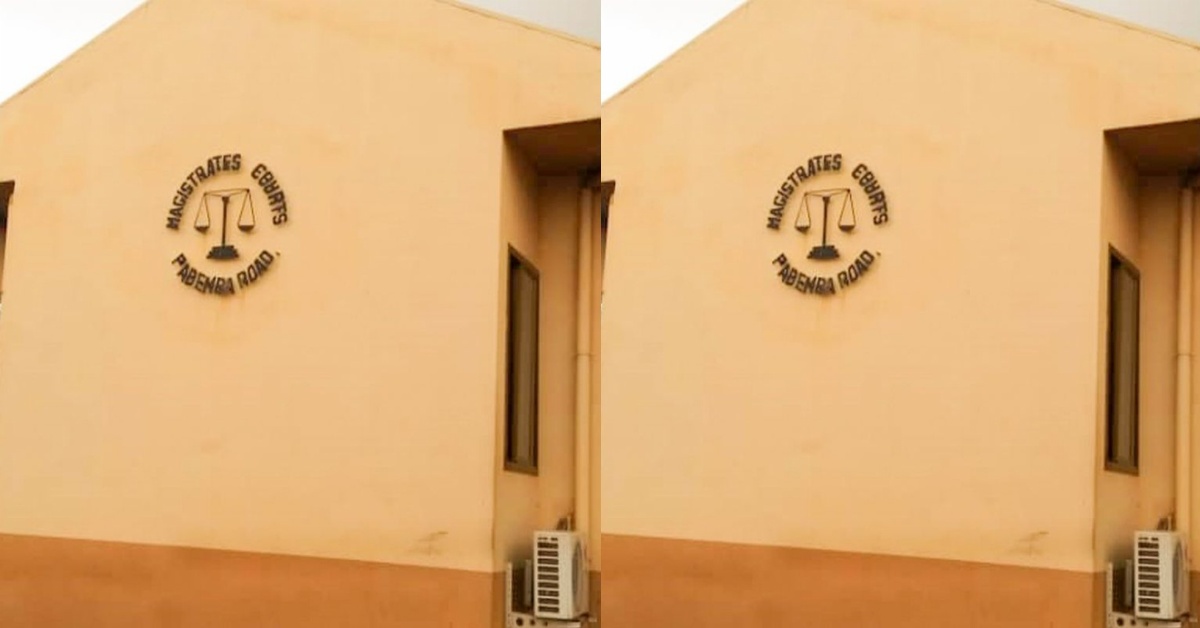 Businessman in Court, Accused Of Fraud
A businessman, identified as Ahmed Rashid Kamara, alias Pato has appeared in the Pademba Road Court.1 in Freetown, on charges of a felony obtaining money by false pretences, amounting to Nle 40,000.
It is alleged that the accused on diverse dates between Tuesday 20 September 2022 and Friday 30 December 2022 at Juba hill in Freetown, conspired with persons unknown to commit a felony.
According to the charge sheet, the accused, on same date and place in Freetown, defrauded and obtained $2,000 equivalent to forty thousand leones (NLe40,000) from Ibrahim Jalloh by falsely pretending that he will facilitate his younger brother Alhassan Jalloh's moving to Brazil while knowing same to be false.
The Defence Counsel K T. Dauda applied for bail on behalf of his client by relying on section 79 of the Procedure Act No. 32 of 1965.
Magistrate Ngegba accepted and granted NLe100,000 bail to the accused. The bail is to be approved by the Deputy Master and Registrar.
The matter was adjourned to 17th March 2023.