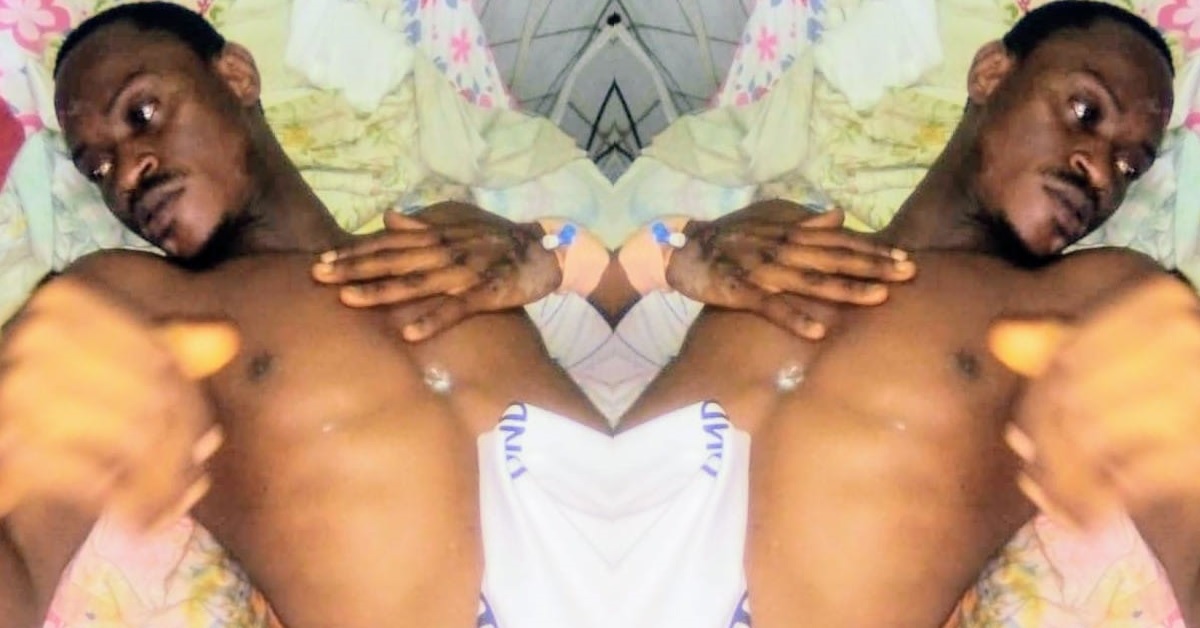 Urgent Campaign to Save The Life of Mohamed Alieu Barrie
A young, energetic and promising Sierra Leonean, Mohamed Alieu Barrie, born in Kabala, Koinadugu District, is battling for his life at the Connaught Hospital in Freetown.
About a week ago, Mohamed was returning home on his motorbike (Okada) after dropping a friend when he got involved in serious accident with an unidentified hit and run car in Freetown.
Sadly, Mohamed suffered broken legs, head injuries and a fractured spinal cord.
Medical doctors have referred him to Ghana for immediate medical surgery which can't be done in Sierra Leone.
The cost of the surgery has been estimated to the tune of $15.000 (Fifteen Thousand Dollars).
One of us is battling between life and death, and this is the time, but no other time, for us from The Land of Powerful Mixture, to come to the rescue of our brother who's desperately in need of help