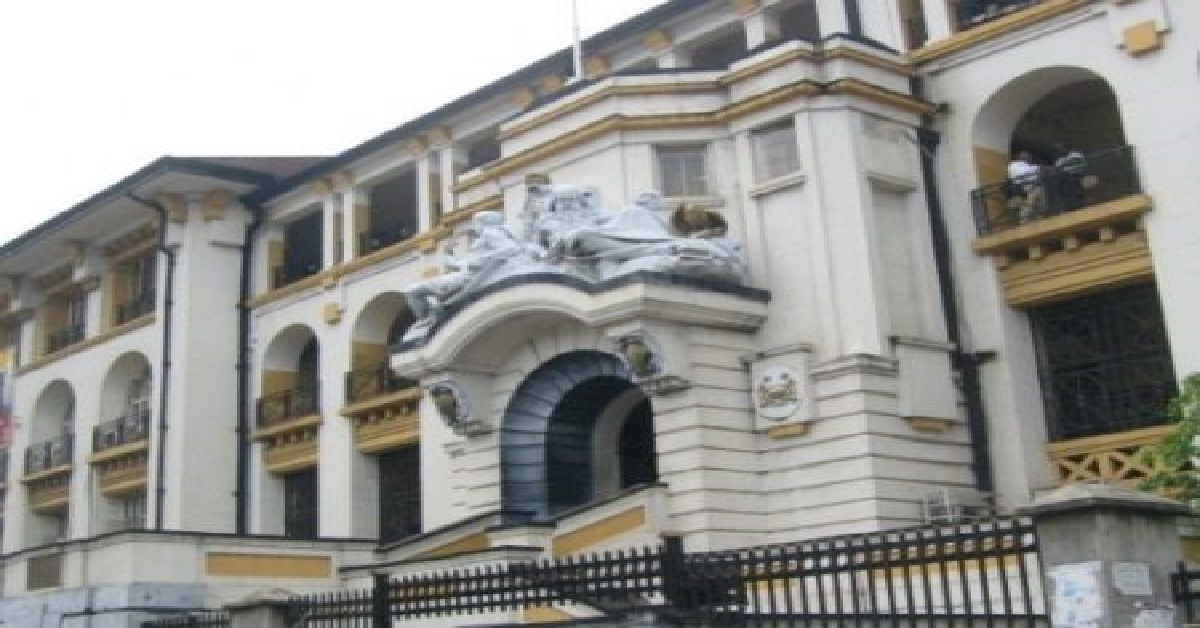 Kenema Village Chief in Police Custody For Alleged Fraudulent Activities
The Chief of Beledu Village, Kenema District, Alhaji Ansumana Kallon, has been charged to court on allegations of fraudulent conversion.
The complainant, Augustine Garmoh, who is a lecturer at Fourah Bay College alleged that the accused obtained his vehicle by false pretense.
The accused, Alhaji Ansumana Kallon, is to answer to one count charge of obtaining goods by false pretense contrary to Section 32 (1) of the Larceny Act 1916. He was alleged to have on 22nd September 2020, at Fourah Bay College campus in Freetown,  defraud, and obtained certain property -a white Toyota Hilux vehicle with registration number AAG 454, valued at five thousand United State Dollars, equivalent to seventy-two million, five hundred thousand Leones, property of one Augustine Garmoh, by falsely pretending that he will buy the said vehicle.
Magistrate Mark Ngegba of the Pademba Road Magistrate Court in Freetown on 18th January 2022 presided ove , the matter but the accused, Alhaji Ansumana Kallon failed to appear in court.
The Prosecutor, Sergeant 9939 Lahai M applied for bench warrant to arrest the accused for failing to appear in court.
Magistrate Mark Ngegba endorsed the bench warrant and the matter was adjourned to the 19th of February 2023 for further hearings.