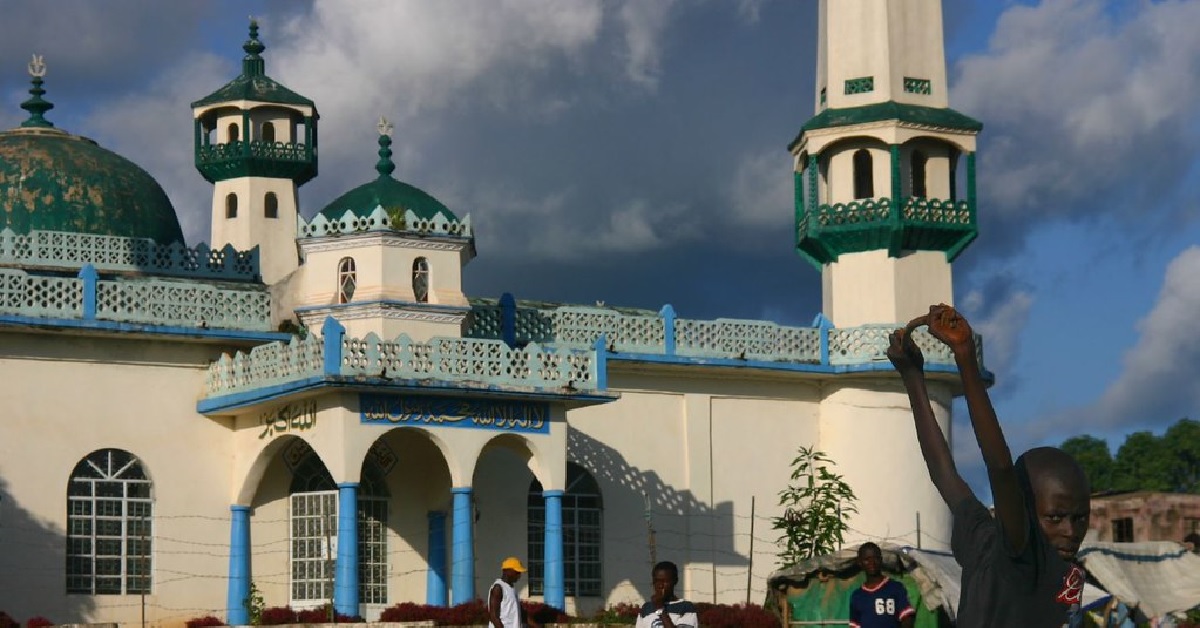 Chief Imam Attacked by Armed Robbers in Kono District
The Bakidu town Chief in Nimkoro Chiefdom Kono District, Brima Conteh who also doubles as the chief imam of the aforesaid town is reported to have been attacked by armed robbers.
According to chief Brima Conteh at around three to four (3 – 4am) on last Wednesday, whilst in his room with his family he heard people shouting for help noting he wasted no time to come out of the house in order to know what was going on.
He said during the process he later knew that one of the armed robbers that went to attack him clandestinely made his way in his bed room and hid himself. He later locked up the door without knowing that one of the armed robbers was with them in his bed room.
Memunatu Conteh is the wife of Chief Brima Conteh who was unwell the night of the incident; she told our reporter that on that fateful night she saw three of the armed robbers that went to attack her husband.
She said when her husband went outside to know what was responsible for the noise at that hour of the night, she saw one of the armed robbers hiding himself under the table in their parlor; who aided his colleagues to carted away at least two mining machines, two mobile phones and two jerry cans of palm oil. She added that the armed robbers did not only cart away with the aforementioned properties, but also fired gun shots to instill fear in them.
Meanwhile, owing to the community support in Bakidu town the three-armed robbers ran out of luck and were caught and later presented to the Motema police divisional headquarters in Nimikoro Chiefdom Kono District where they are helping the police in their investigation.