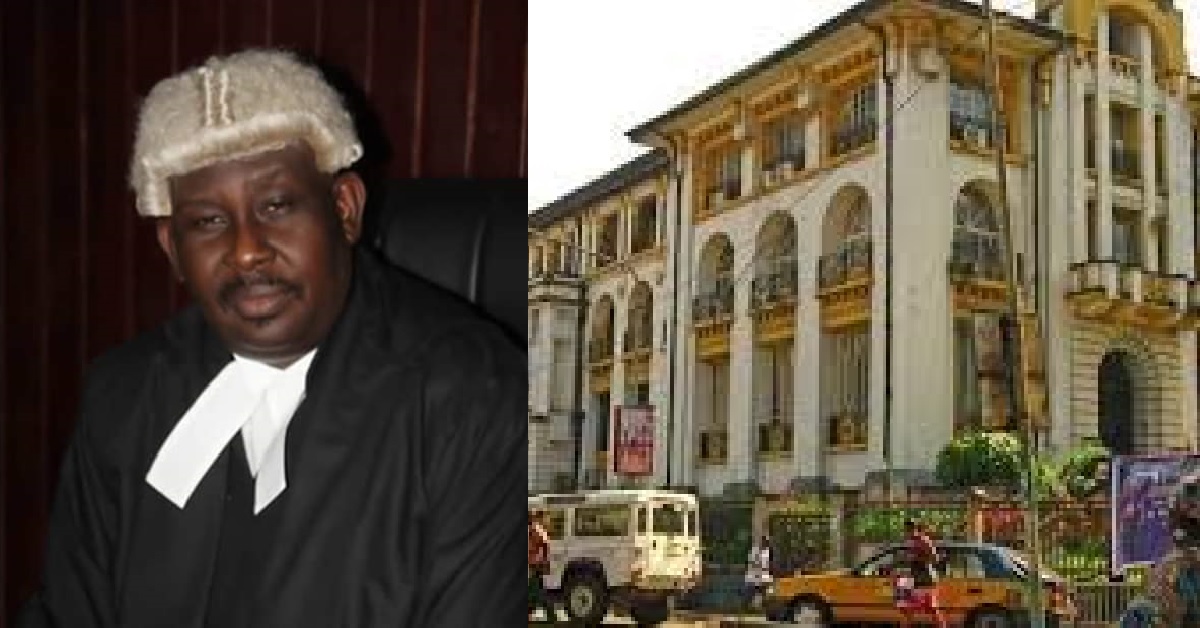 Chief Justice And Four Others to Preside Over PR System Case
Chief Justice of the Judiciary of Sierra Leone Desmond Babatunde Edwards has empanelled Judges to preside over the Proportional Representative System (PR System).
The PR case was filed by Joseph Fitzgerald Kamara and partners after the Electoral Commission of Sierra Leone announced 2023 election will be conducted under the PR System.
PR system of election is one where the whole country is seen as a single constituency.
The Chief Justice and four other Judges will preside over the case for justice in the matter and better understanding among the public.