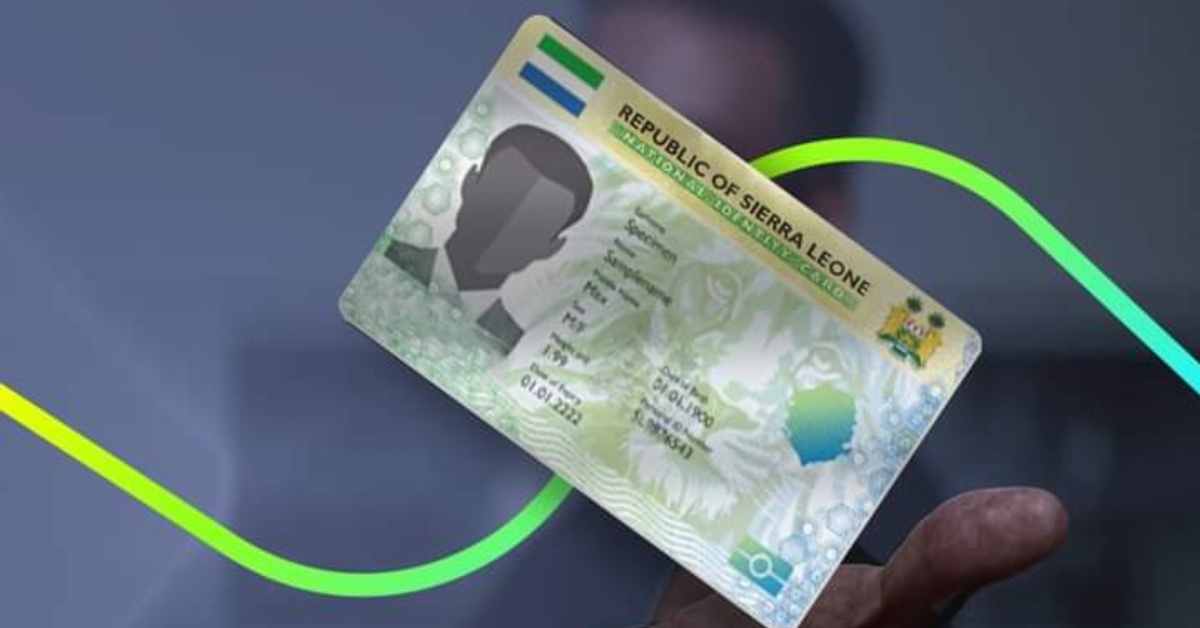 Government Restricts Collection of Identity Cards For Children Below 12
The National Civil Registration Authority has restricted children below the age of 12 from taking the new biometric identity cards.
In a notice confirming the costs of the various types of Identity cards, the NCRA principally rule out issuing of biometric national identity cards for Sierra Leoneans below age 12.
This is the first step taken by the NCRA with regards the issuance of national identity cards after ceasing for nearly a decade now.
The Authority stopped issuing ID cards to nationals in order to put in a place modernised system that will incorporate citizens' National Identity Numbers (NIN)
In addition to this, the NCRA will commence issuing mandatory ID cards to all ECOWAS citizens and other non-nationals.
Earlier this year, the Authority put out a price list for various categories of ID cards for citizens and non-citizens edging the least price at Le140.
The Authority have also made it mandatory for foreign residents to secure an ID card that costs Le2,000.
The recent announcement was received with mixed feelings among locals with some applauding the Authority for a new digitalized ID cards, others criticized the cost for the ID cards.