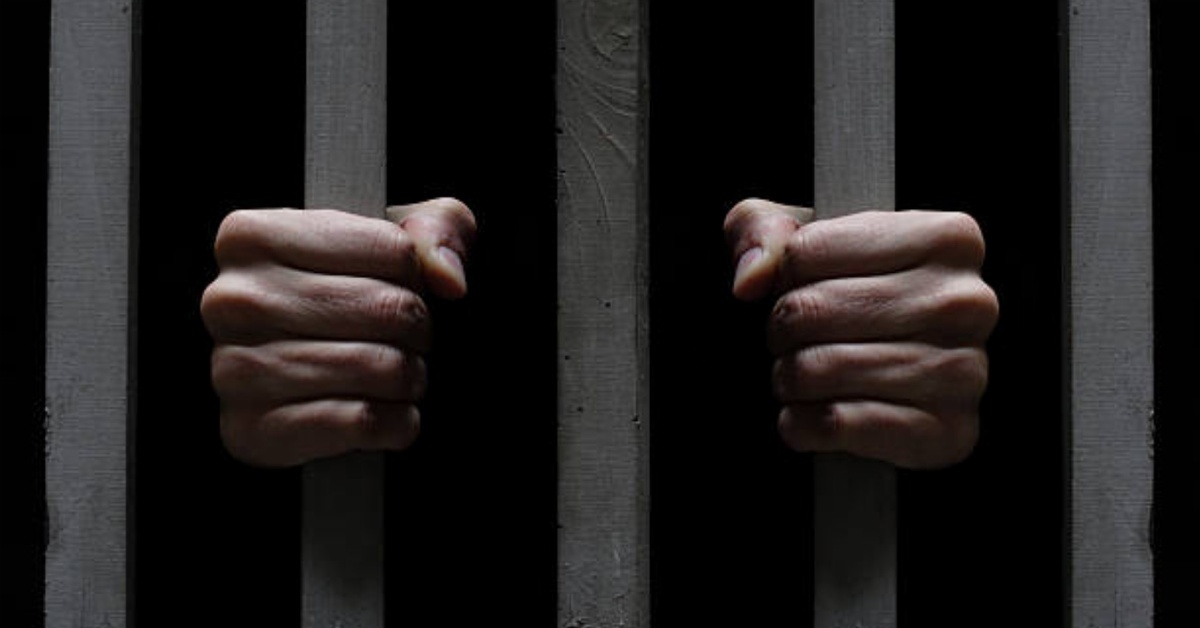 Cleaner Jailed For Alleged Theft
28-year-old Mohamed Fofanah a Cleaner made his first appearance before Magistrate Peter Brima Gogra of Pademba road court No.6 in Freetown on one count charge to wit Larceny by Servant contrary to section 17 (1) (a) of the Larceny Act 1916.
According to the particulars of the offense on Thursday 23rd February 2023 at House of Electronics Sierra Leone limited at # 13 Sander Street the western area of Freetown a Cleaner or Servant employed by House of Electronics Sierra Leone limited stole one Gray HP15 Computer Laptop Valued eighteen thousand Leones (18,000) Property of House of Sierra Leone Limited.
The charges were read and explained to the accused person and No plea was taken.
The prosecutor Inspector Musu Edna Kpulun informed the Bench that her witness is absent. She seeks a short adjournment date.
Meanwhile, Magistrate Gogra refused bail and adjourned the matter to the 8th of March 2023 for further hearing.