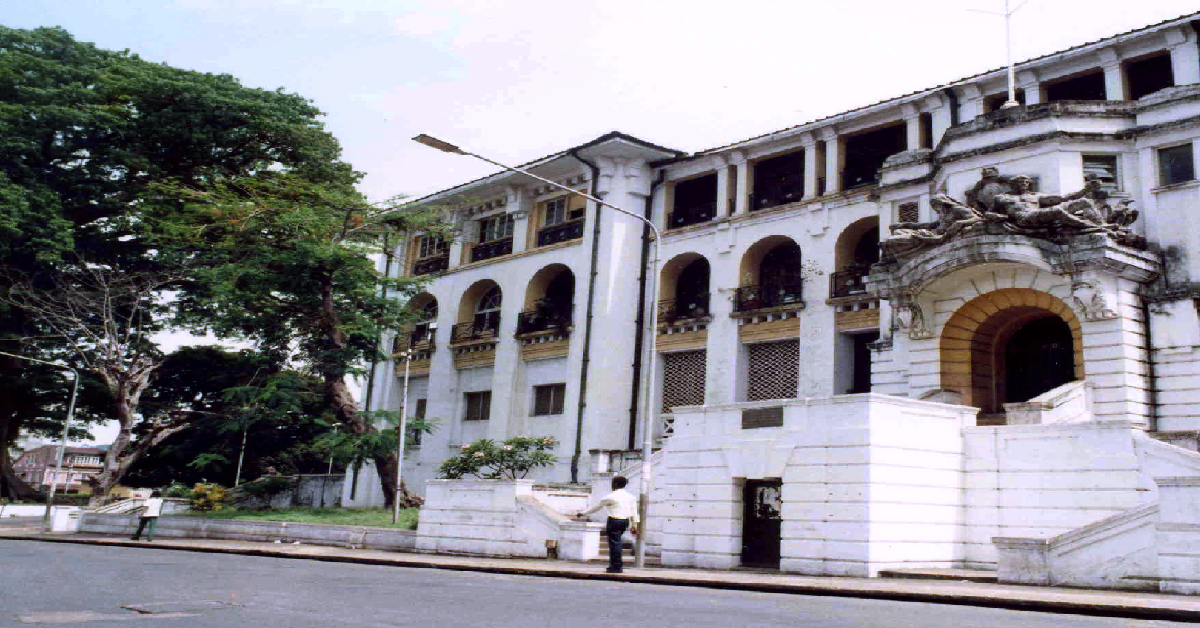 Court To Decide On APC's Application
The High Court in Freetown is set to decide whether to give an extension to the All People's Congress' (APC) for extension to complete their lower-level elections or not on Monday 23rd January this year.
The application was made by APC lawyers in court in the infamous internal fiasco between Alfred Peter Conteh and the Party yesterday 19th January.
This application was made by the said lawyers because the party was unable to fulfil the instruction given by Justice Adrian Fisher for the party to have their lower-level elections conducted before the 19th January 2023.
Lawyer representing Conteh, Jesse Jengo did not object the application but complained that the Interim Governance Transitional Committee (IGTC) failed to meet with them.
Justice Fisher, before adjourning the matter, reiterated that the party was ordered to have conducted their lower-level elections within a set date but refused to adhere.
It could be recalled that the party did conduct their lower-level elections in December but some members, feeling aggrieved, petitioned some of the said elections to the Political Parties Registration Commission (PPRC).
In some elections conducted this January there were reports of violence particularly in Port Loko. Reportedly, there is a halt to the said elections in the remaining wards and constituencies.