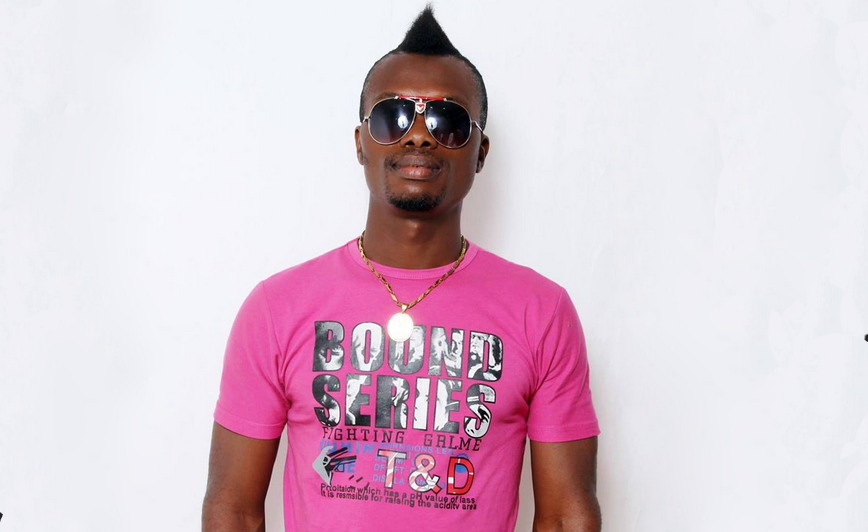 Court Begins Trial of DJ Clef 's Murder as Police Arrests Two New Suspects
Baimba Moi Foray aka 'LA Chocolate' and Avrin Oreh Renner were Friday remanded at the Male Correctional Center on Pademba Road and the female prisons at the former Special Court building, respectively, for the alleged murder of popular disc jocker, Sydney David Buckle aka 'DJ Clef' in May this year.
After several weeks in detention at the Criminal Investigation Department (CID) headquarters, the popular herbalist and his co-accused finally made their first appearance before Magistrate Komba Kamanda presiding at the Freetown Magistrates' Court No.1.
The two accused persons were before the court to answer to two counts of conspiracy to commit a felony, to wit murder, and murder contrary to the laws of Sierra Leone.
According to the particulars of offence, the duo on diverse dates between Wednesday April 15 and May 25, 2015, at No.1 John Street off Aberdeen, conspired to murder the deceased, Sydney Buckle.
Lead state prosecutor, M.N. Bittar, pleaded with the Bench for an adjournment on the grounds that they were having difficulties to summon their witnesses.
He however promised that at the next adjourned date, they would start the proceedings.
The accused were represented by former Director of Public Prosecution, Oladipo Robbin-Mason, his son and counsel Alhaji M. Kamara.
Magistrate Kamanda remanded both accused persons in custody and adjourned the matter to July 9.