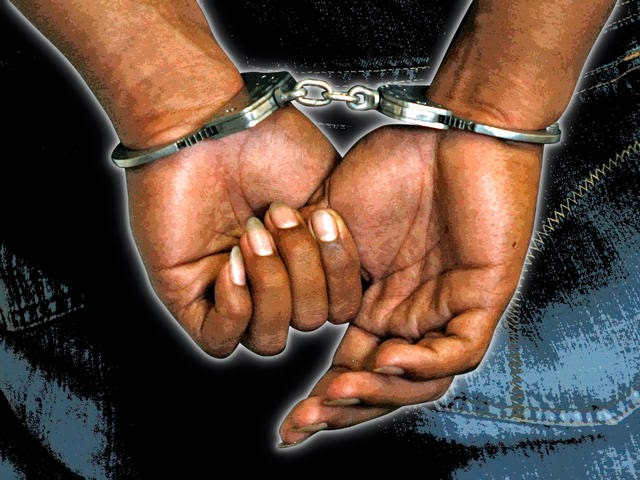 Courts Sends Two Robbers to Prison For Stealing Laptop, Phones, Others
Two accused persons Augustine Hindolo Mambu and Tony Fefegula on Monday 3rd August 2015 appeared before Magistrate Siray Wurie of Court NO. 1 for Conspiracy to commit a felony contrary to law, robbery with aggravation, and wounding.
According to the particulars of offence the two accused persons on Sunday July 19th 2015 at 4 Newton Drive Femi Turner Goderich in Freetown allegedly conspired with other people unknown to commit the crimes mentioned above against one Fodie Janga Konneh, a staff of the Ministry of Finance and Economic Development (MOFED).
The charge sheet further revealed that the two accused persons were caught with a knife which they purportedly used to rob the victim one blue and black color pack bag, one black HP Laptop computer, one black Laptop Mobile phone, Intersonic Torchlight, one Sierra Leonean Passport Book with Visa, 2 bottle of by spray, memory sticks, magazine all worth of millions Leones.
The two accused persons were remanded while the matter was adjourned for the next hearing on August 10th this year.