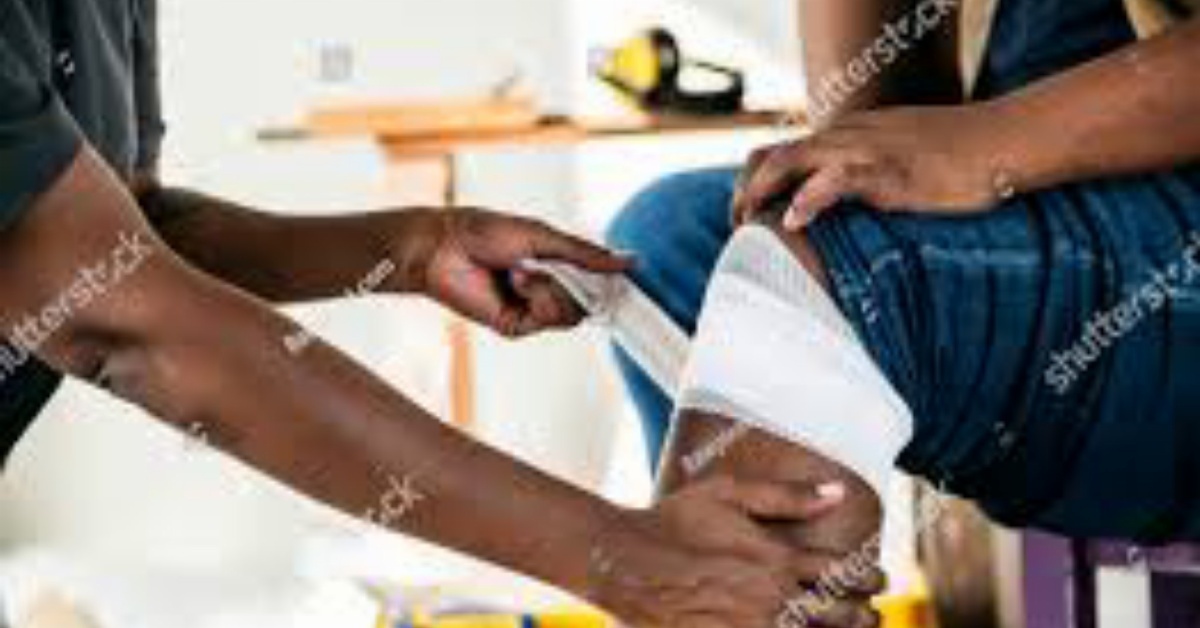 One Dead, Two Injured at Koidu Limited Mines Site
Reliable sources had intimated that a big rock that fell on miners at the Koidu Holdings Limited mine site in Koidu Town Kono District had resulted in the death of a Sierra Leonean worker, Mr. Tamba Aruna, and left one white expatriate with major injuries, whilst the other expatriates sustained just minor injury as a result of a rock which falls on them while on duty.
According to the report, the two white expatriates are currently responding to treatment at the Aspen Medical Center in Freetown.
Speaking to a cross-section of journalists on the ugly incident which took place during the evening hours of September 12th, 2022 the Corporate Affairs Manager for Koidu Limited Mr. Ibrahim Turay explains that there was a rock fall incident that occurred at Level 5 K 1 underground on the 12 September 2022 between 20:20 – 20:30 hours which resulted to one fatality one severe and minor injury, adding that, Mr. Aruna died at the site clinic, Mr. Piet (expatriate) was severely injured and Mr. Francis, another expatriate also sustained a minor injury on his right foot.
Mr. Turay confirmed that both injured patients were transferred to the Aspen Medical Center in Freetown and now are in stable condition. Mr. Today maintained that the management of Koidu Limited hadn't only informed the Tankoro Police Station of the incident, but officials from the Environment Protection Agency (EPA) National Minerals Agency (NMA), and other lined institutions had visited the company's mining site where the incident occurred.
The corporate Affairs Manager further that, since Koidu Limited started their safest underground mining activities, this unfortunate occurrence marked the first fatal or deadly accident ever recorded since the inception of the mining entity under discussion.
He discussed that the safety of all staff is always their concern or topmost priority and advanced that as a mining company, they are always willing and ready to guard themselves in ensuring that safety mines methods are continued to be put into practice.