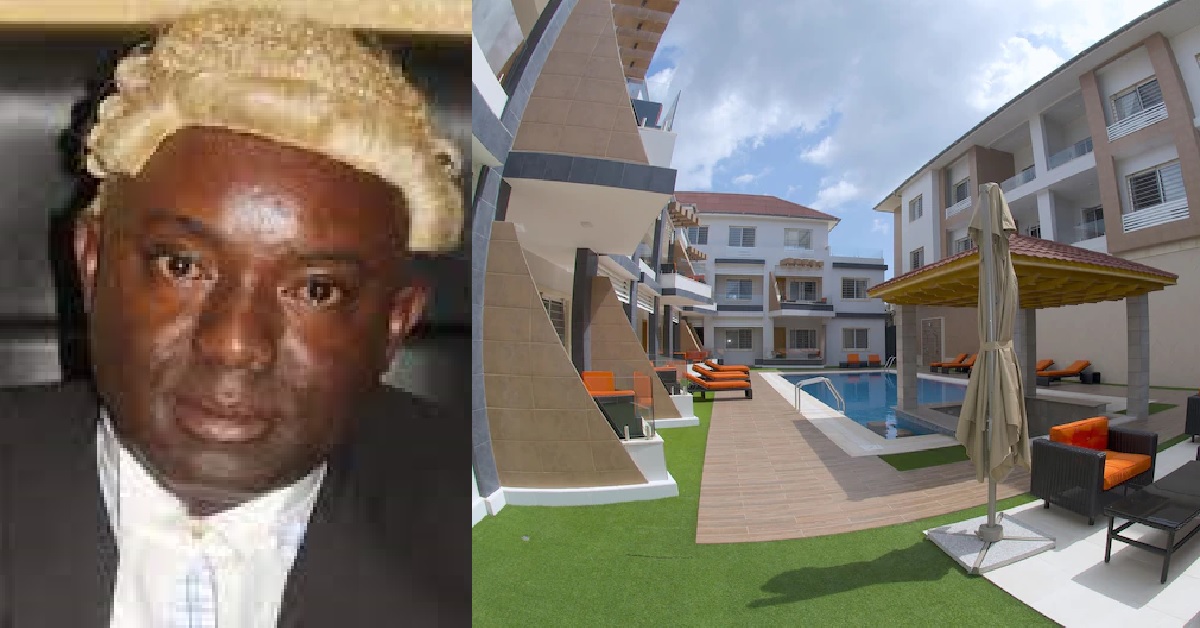 Defrauding Pearl Hotel, 2 Spanish And a Gambian in Le750million Bail
Two Spanish men Jose Ramon Gaztelurrutia Ezpeleta, Ander Aboma Gaztelurrtia and 2 Gambian, Landing Sanneh, were brought to court before Magistrate Sahr Kekura of Pademba Road Court No 1 by Pearl Hotel Management for defrauding the said hotel to the sum of USD15,000.
The accused person Jose Ramon Gaztelurrutia Ezpeleta, Ander Abona Gaztelurrutia and Landing Sanneh on Tuesday made their second appearance on three counts charges – conspiracy to defraud contrary to law, obtaining credit under false pretenses contrary to section 13(1) of the Debtors Act, 1869 and other related offences.
According to the particulars of offence on count one, the police alleged that the accused persons between 30 September 2021 and 24 November 2021 at Pearl Hotel along Beach Road, Aberdeen, Freetown, which intent to defraud conspired together with other persons unknown to defraud the Management of the said hotel the sum of USD 15,000 equivalent to Le177 million. The police further alleged on count two and three that the accused persons on the aforementioned dates incurring debt of liabilities to Pearl Hotel Management, obtained credit to the tune of USD 15,000 by fraud other than false pretences, property of the Management of Pearl Hotel. When the charges were read and explained to them through a Spanish Interpreter, they pleaded not guilty to the offences charged.
Prosecutor Sergeant 9155 Dwight Macarthy requested an adjournment to have conference with his witness. In the circumstances defense counsel Walter Garber applied for bail on behalf of the accused persons on the grounds that two of the accused persons are Spanish and the other a Gambian.
He added that the offences for which his clients were charged are mere allegations and they will not in any way jump bail because their travelling document were taken from them at CID. He said they are presumed innocent until proven guilty, adding that his clients have spent more than 7 days in Police custody, but the Magistrate told the defense counsel that the Police is not an extension to the Court.
Independent Observer Newspaper reports that, after the bail application, the Prosecutor in reply to the bail application relied on the affidavit in opposition to bail before the court. Having heard the application for bail and taking into consideration that the prosecutor is not serious to prosecute the matter even with the presence of the interpreter, bail was granted to all accused in the sum of 250 million Leones, and one surety each in like sum, the surety must be permanently resident in Freetown.
The surety should produce their respective identity cards bearing their addresses in Freetown in it and should produce either title deeds equivalent to the aforementioned sum or produce a bank statement slip, to be approved by the Deputy Acting Registrar. The matter was adjourned to 20 December 2021, for further hearing.