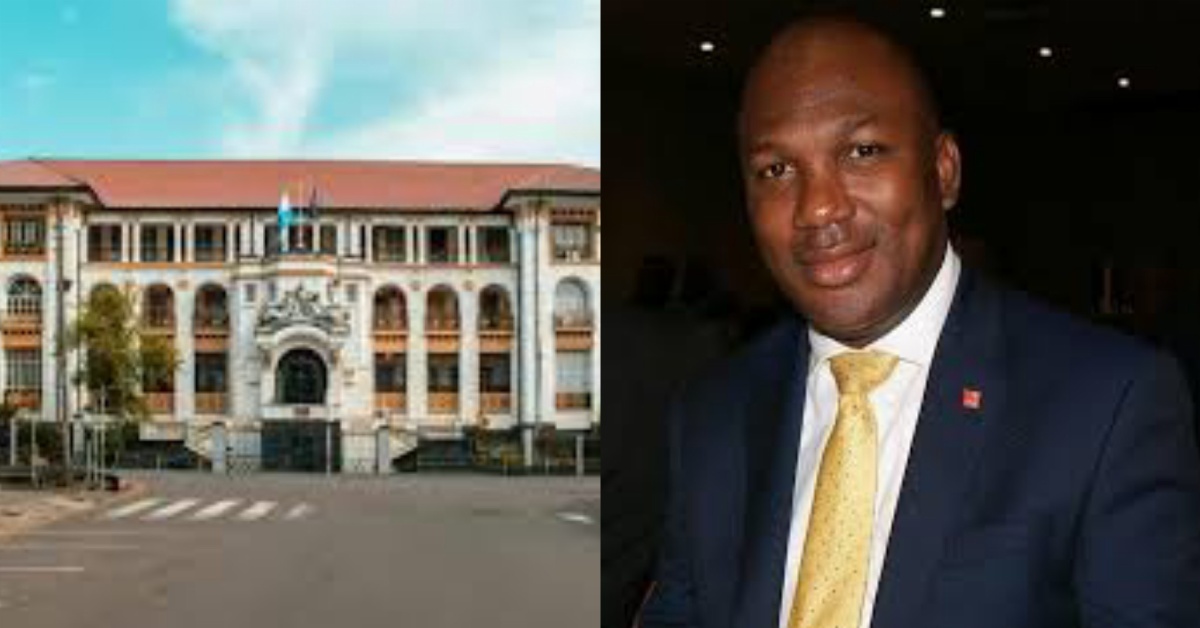 Doctor Testifies in Former Skye Bank Manager Alleged Murder Trial
After several witnesses have testified to the alleged murder case of former Skye Bank Manager, Ikubolaje Nicole; Yesterday, a medical doctor, Mohamed Alie Bangura testified again at the Shuma hospital before Magistrate Marke Ngegba.
Dr Alie Bangura giving his testimonies confirms he was on duty on the day of the incidence when the deceased was brought to the Intensive Care Unit.
Answering questions from the State Council A. Jalloh, he confirmed the patient was dead on arrival at ICU as every effort to resuscitate him proved abortive.
He said he recognized the person on the stretcher to be a female and had died before he examined, adding that he didn't keep any records of his examination.
The witness cross-examined by Defense Counsel, Roland Wright disclosed that while he was administering cardiac massage, the patient was foaming in her mouth a condition he describes as polymeric as when there is accumulated water in the lungs.
Magistrate Marke Ngegba adjourned the matter to 23rd January 2023 for more cross-examination.