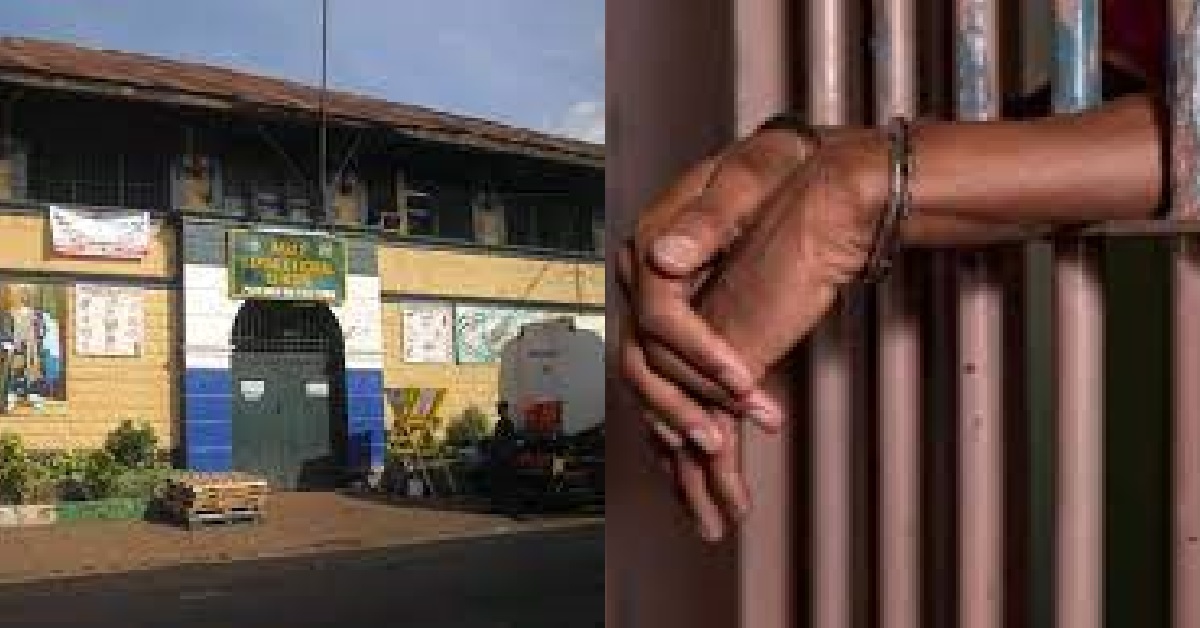 For Killing 12 Year-Old Girl, Driver Sentenced to 18-Months Imprisonment
On Saturday the 24th December 2021, along station road in Makeni Bombali Chiefdom, Bombali judicial district Northern Province in the Republic of Sierra Leone a 12-year-old was killed in a road accident.
The driver Sheriff driving a truck with registration number ACS 077, told the court that driving in a dangerous manner has leads him to lose control of the truck and hit Mariatu Sesay 12 years old child. He described the accident as cold water upon my head.
Ishmael Koroma the father of Mariatu took the matter to the traffic unit at Makeni police Station.
According to the particulars of offence on Sunday 9th January 2022 Saidu Sheriff was arrested and made his first appearance on the 12th January 2022 before magistrate Mustapha Brima Jah and he pleaded guilty of all the Count charges against him.
On the 19th January 2022 on his second appearance before magistrate Jah, the father of the late girl said he will not go further with the matter as nothing can bring back the life of his daughter on that backdrop the resident magistrate use his discretion to sentenced the driver on the following; Count 1 to serve 12 months Jail term or  pay the Sum of 1million Leone,  Count 2 three (3) months Jail term or he pay the Sum of Le 500,000 and Count 3 three months jail term or he pay another 500,000 Le and the state should receive the Sum for the offense of dangerous driving Contrary to section 99 sub section 1-3 of the road traffic act No.5 of 2007, Sergeant Koroma 772  prosecuted the matter.
According to A-Z Newspaper, the magistrate concluded that it's either the driver pays the Sum of 2 million Leones or serve his 18-month jail terms.