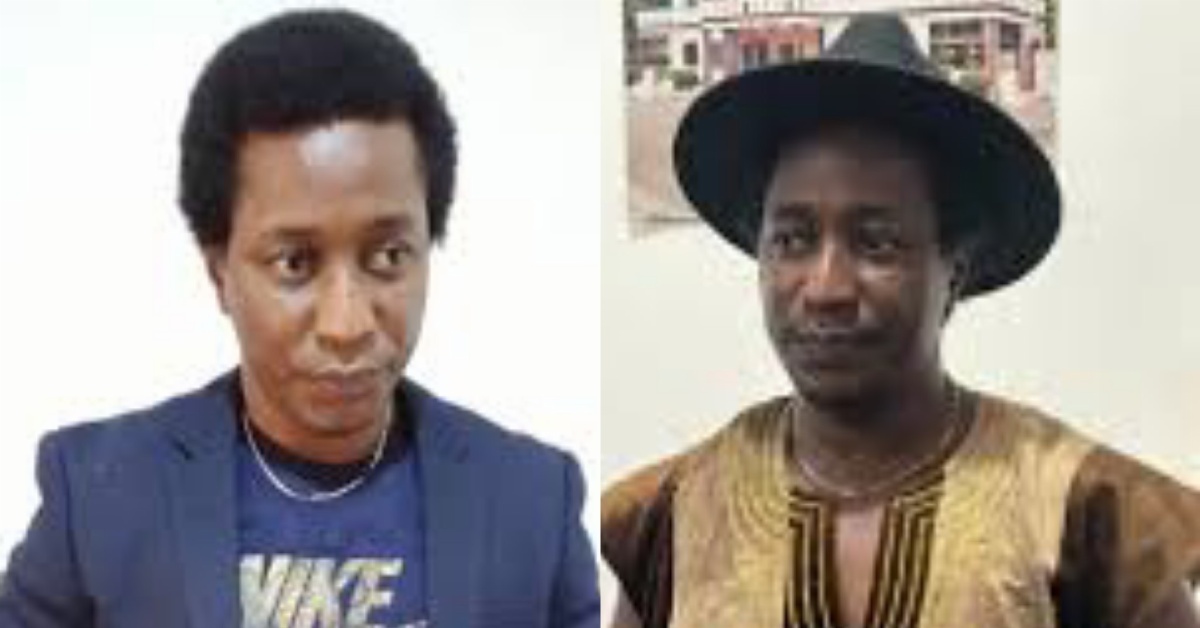 Edmond Abu Vows to Appeal Case Outside Sierra Leone
The Chief Executive Officer (CEO) of Native Consortium and Research Centre (NCRC), Edmond Abu has vowed to appeal the judgment by Justice Adrian Fisher in Arusha, Tanzania.
The CEO of NCRC made this pledge in an open appreciation letter to the public after his release from prison for contempt.
In the letter, Abu affirmed that he now has new international financial funders who have promised to help the appeal in the African Union (AU) Court in Arusha, Tanzania.
Abu was in court with Africell, Orange Sierra Leone, Sierratel and National Telecommunications Commission (NATCOM) for tariff charges.
The NCRC CEO was sent to the Pademba Road Prison on Wednesday 18th January, the same day for the ruling, after lawyers of Africell and NATCOM alleged that Abu was coercing them to settle the matter out of court and because there was a claim that he was making prejudicial statements on social and traditional media. The court sees that as prejudicing the case even after several warnings.
Abu, however, was stern that he will not back down on his fight for 'humanity' and nothing will stop their 'selfless' endeavour. He claimed that they have already spent over 100,000 US Dollars and his new funders will be an added advantage for him and his team.
Meanwhile, mobile companies announced a 150 percent increment in data fees days after the court judgment causing massive public outcry.