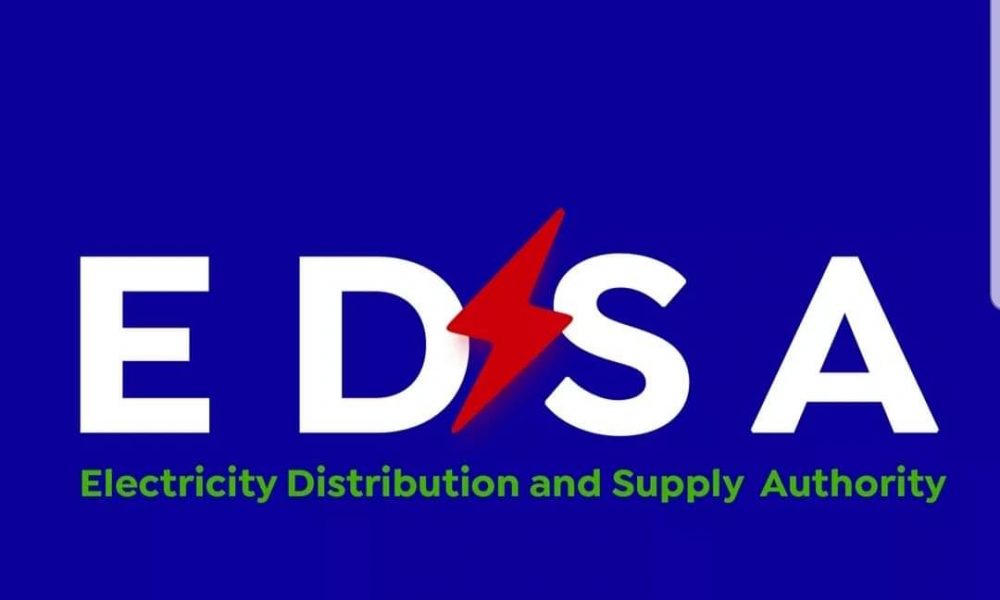 EDSA Tenders Apology For Poor Electricity
The Electricity Distribution and Supply Authority (EDSA) has tendered its sincere apology to its Sierra Leonean populace for the poor supply of electricity over the past two or three weeks.
In a statement released on Tuesday October 27, 2020, EDSA said notes with great concern the many challenges that have blighted its quality supply of electricity, which include but not limited to prolonged outages, erratic power supply, low voltages and evacuation and transmission difficulties.
"The Public Utility concedes so honestly that its transmission and distribution infrastructure is indeed technically challenged.
"The Authority further notes that it has been overwhelmed with these challenges which in its estimation have had some discomforting and frustrating impact on customers' quest to enjoy uninterrupted and quality electricity supply .
"EDSA however wishes to inform all that it has never been oblivious of the inconveniences that the current situation has brought to bear on customers and the general public and further assures all that work is being done to ensure that the situation is normalized.", the statement said.
It further reads, "Customers and the general public are therefore urged to continue to report all issues relating to electricity by calling the Authority's Call Centre on 672. Customers are assured of prompt responses or actions.
"Once more , EDSA sincerely apologizes to all, continues to crave on the patience and understanding of all and reiterates its commitment to providing quality and affordable electricity supply to all."