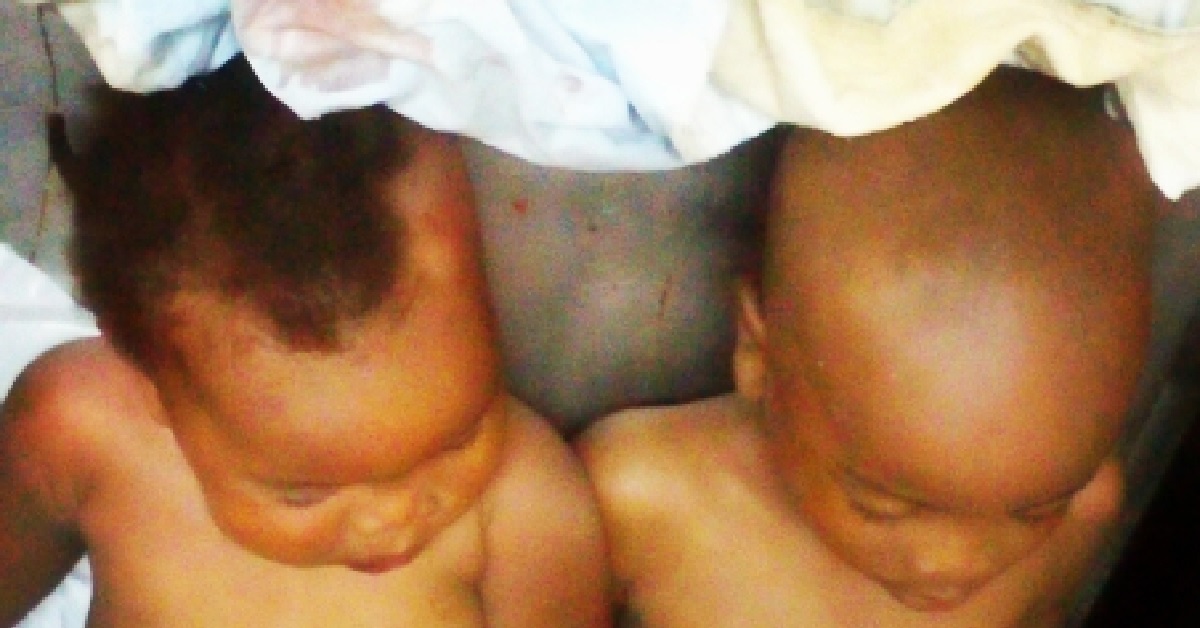 Father Poisons Biological Children
Police at the Criminal Investigation Department at the Tankoro Police Divisional Headquarters in Koidu City are investigating Victor Aiah Musa who is alleged to have poisoned his biological children namely; Joseph Musa age four and Marian Musa age two (2) in Koidu City on the pretext of the gaining the attention of their mother.
Responding to questions from this medium, the Investigator  of the said  matter Police  detective  Sgt. 4630 Sheku Mbaimba maintained  that on Thursday 13th January, 2022 a man identified  as John Musa arrived at the Tankoro Police Divisional headquarters  and reported  that on Wednesday  12th January, 2022 at 17:00 hours after his younger brother Aiah Victor Musa and  three of his children have eaten the evening meal  prepared by their mother Sia Musa of the same address, they experience  frequent  vomiting  and defecation which subsequently  resulted to the death of the deceased at the Koidu Government  Hospital thereby leaving Aiah Victor Musa and his eldest son Elijah Musa in a very critical situation at the Koidu Government  Hospital.
At the police station, the father made a confessional statement that he is guilty of his actions that his intension was for the children to faint as that will warrant their mother return to the house to care for them.
According to A-Z Newspaper, the Police Investigator further told this medium that upon the visit made by a team of Police Officers at the scene of crime, a leftover cooked rice which was alleged to have been eaten by the deceased or victims in question was discovered noting that at least three suspects the grandparents and father of the deceased Aiah Victor Musa are in Police custody helping them in their investigation.
Meanwhile, the ongoing Police investigation has revealed that a superficial postmortem examination on the deceased has been conducted by the medical superintendent of the Koidu Government Hospital Dr. Daniel Lavalie and the two corpses have been handed over to the family members for burial whilst awaiting the Government Pathologist for exhumation and   postmortem examination to ascertain the cause of death.