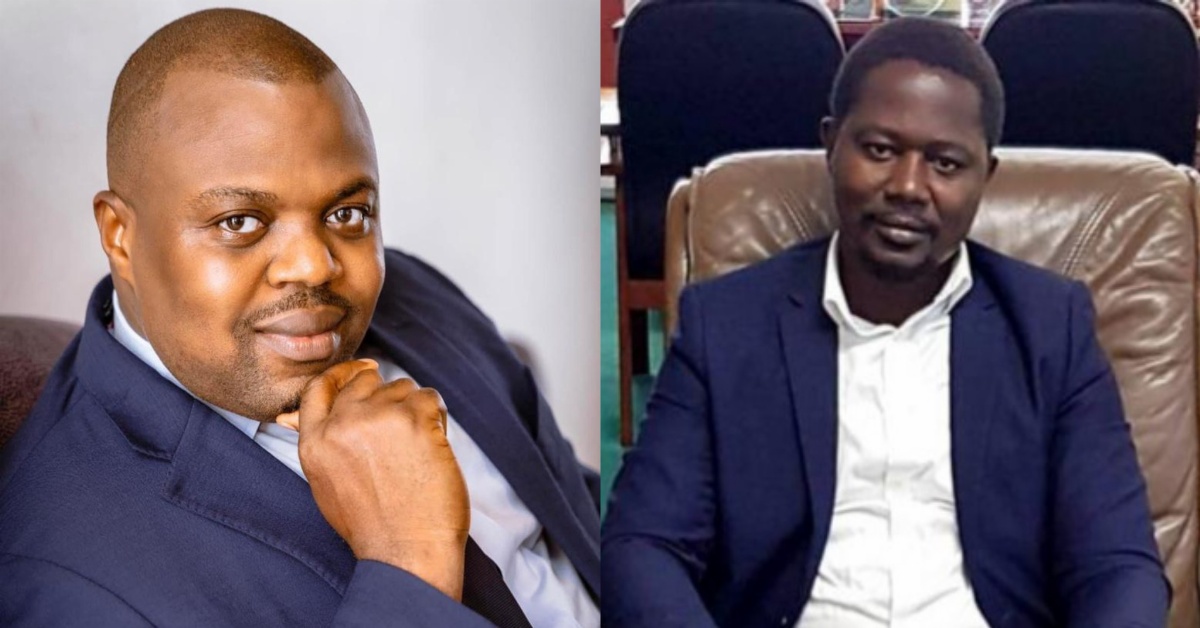 Abdul Fatorma Blasts Lahai Lawrence Leema
Human Rights Activist and Lawyer, Abdul Fatorma has criticized the Deputy Minister of Internal Affairs, Lahai Lawrence Leema on a popular TV program.
"The statement of the Deputy Minister of Internal Affairs and Publicity Secretary of the SLPP is reckless and irresponsible. It worries (me) about our security status in this country," Fatorma said to AYV TV.
Fatorma showed disgust over the statement by the minister citing that he could use a more appropriate tone than the one he used.
He added that Leema could have lost his job had it been in a more progressive democracy since he is being made with taxpayers' money.
His criticism of the deputy minister came after he that anyone who will attempt to disrupt the peace and security of the nation will be chased and crushed if deemed necessary by security forces.
Locals reacted in disgust after the minister made the statement on AYV TV on a program with the publicity secretary of the All People's Congress (APC), Sidi Yayah Tunis.
Leema was reportedly said to have shown no remorse over his statement and further accused members and supporters of the main opposition APC party of lawless citizens that posing a threat to the nation.