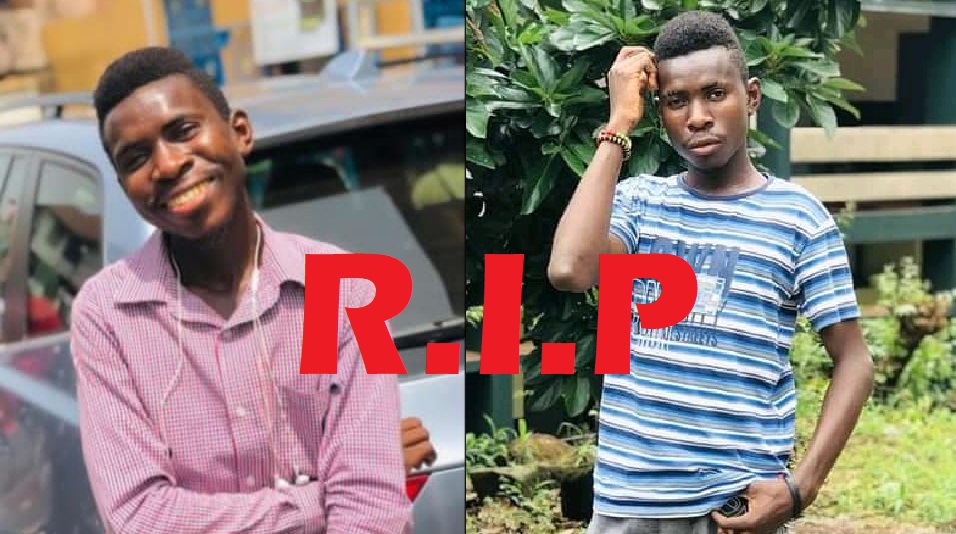 Final Year Fourah Bay College Student Announced Dead While Awaiting Graduation
Popular Mass Communication Student at Fourah Bay Ethelbert Pedro has been announced dead.
Ethelbert Pedro is a final year general Student in the Department. After, completing his dissertation writing, Ethelbert was awaiting final verification and graduation Ceremony before his demise.
He died as a result of short illness that started after the conclusion of his final Exams.