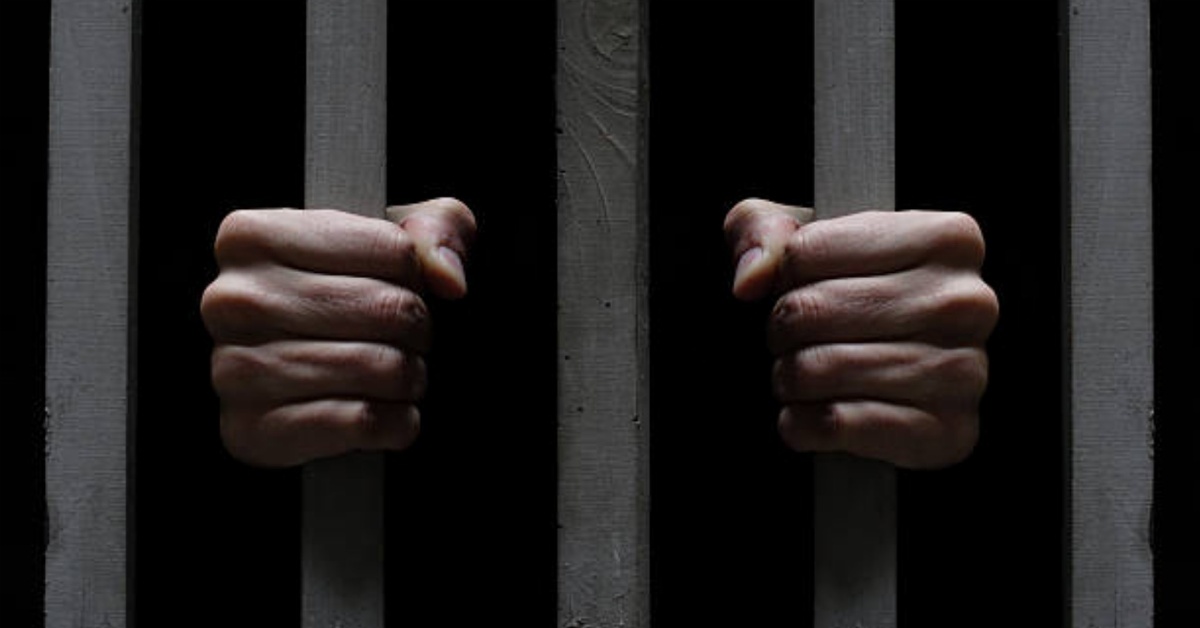 Female Juror Remanded
A female Juror has been remanded by The High Court of Sierra Leone for absenting from several Court sittings.
Madam Stella Williams on Thursday 19 January 2023 was remanded by High Court Judge, Justice Amy Wright on grounds of her being absent from sitting on the murder trial of Mohamed Sidique, an accused person who is on remand at the Pademba Road Male Correctional Centre.
According to Madam Stella, on the last adjourned date she got a distress call from her daughter's school authorities that she was convulsing, but her explanation was rejected by Justice Emmy Wright on grounds of failing to communicate with the Master and Registrar and the Foreman.
Justice Wright pleaded with a jury panel that was before her to start on a good footing in this new year of 2023. Adding that It is their civic duty to serve as Judges of fact in the dispensation of justice.
"Don't treat the Court with levity and expect to go free, all you have to do is to present yourself for sitting at every adjourned date" she states.
She went on that this time round, it is not all excuses that she would accept, but genuine excuses that are communicated to the Judiciary's Master and Registrar and the Foreman of a jury panel.