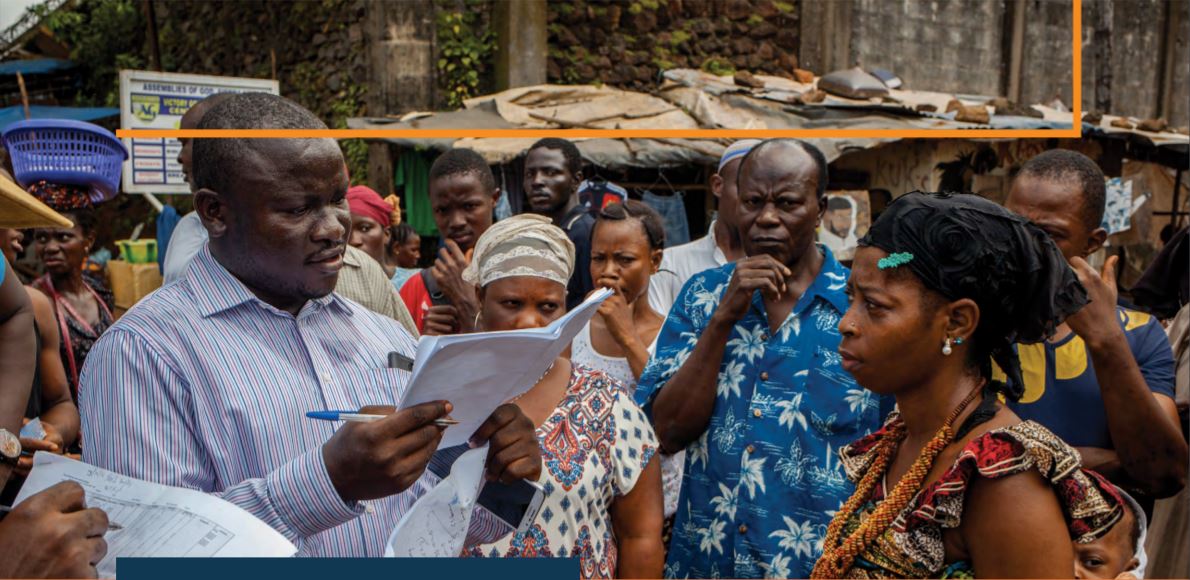 Freetown Lost Half of Its Population
The 2021 Mid-Term Housing and Population shows that Western Area Urban accounted for 606, 701 (8 percent) of the country's 7,541,641 total population.
But the report of the 2015 Census recorded a population of 1,055,964 in Western Area Urban representing 15% of the total population.
This figures shows that Freetown lost almost half its population, according to a report on the credibility of the Mid-Term census done by the Institute of Governance Reform (IGR).
IGR said that the report based its analysis and policy recommendations largely on official data and statistical evidence. "We've have acted as keen observers of multiple census efforts in Sierra Leone – and the broader collection and application of statistics for the past eight years. It is in this context that we offer this response to the preliminary results of the 2021 Mid-Term Census." It was said in the report that six out of the 16 districts have the same share of the national population in both the 2015 and 2021 censuses.
As such, there should less contention on districts such as Kailahun (7%). Karene (4%). Kambia (5%), Koinadugu (3%), Port Loko (7%), and Tonkolili (7%). "These national estimates of the population are produced independently of the census conducted, and the differences between these two sets of data are used to estimate net undercounts or overcounts of the population," IGR said.
IGR also indicated that it is disappointing that a country with such an acute shortage of reliable statistics can spend over US$20 million on two censuses within seven years only to end up in boycotts and controversies over results, and sadly, with no one to be held accountable.
"Since 2015 political actors have failed to see the importance of a census beyond the allocation of constituencies and amassing votes at the expense of laying a solid basis for planning. There are clear roles for Stats SL, Political parties, CSOs and development partners in helping to depoliticise the census and promoting a more constructive conversations on the way forward. Stats SL needs to take urgent steps to regain citizens confidence in the census results," IGR said.