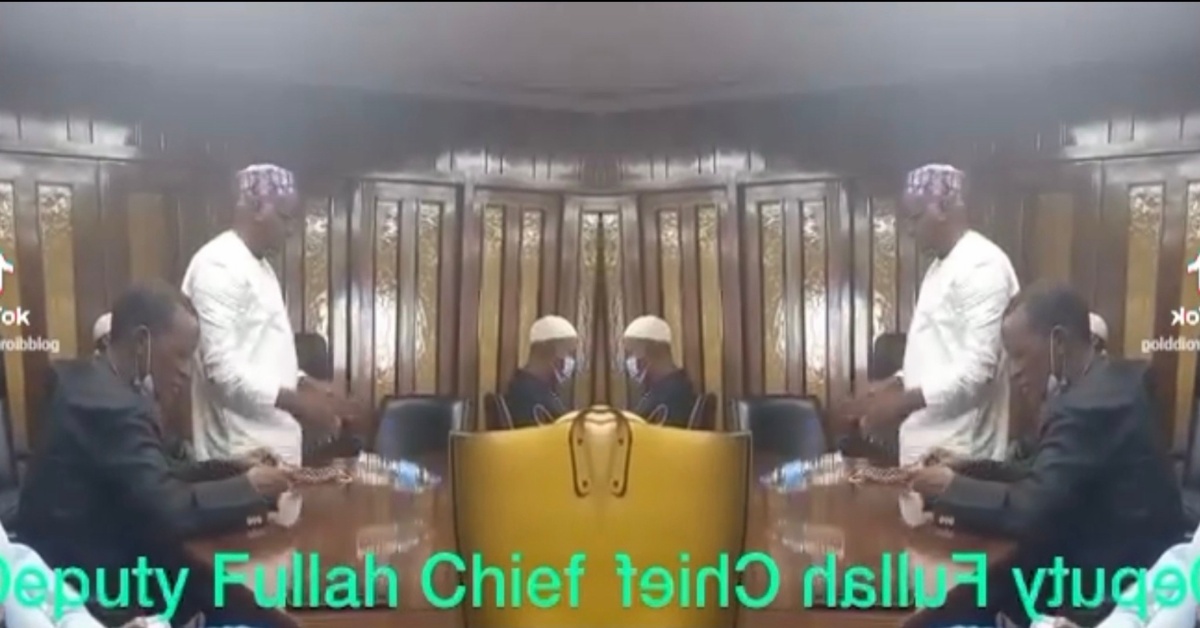 Deputy Fula Chief Criticises Sierra Leone Customs
The Deputy Fula Tribal Chief, Alhaji Lamarana Gobell Sow has criticised custom fees at the Queen Elizabeth II Quay in Freetown.
He affirmed that the custom fees at the quay is the highest in the entire West Africa.
The Tribal leader and business magnate made this statement in a closed-door meeting with authorities.
Alhaji Sow said that the current rate per container in Sierra Leone is one of the highest in the world and that is affecting the business dynamics of many merchants in the country. He added that, before now, business men could cope with the cost for clearing a container because traders Guinea and Liberia used to purchase goods from them but that is not the case now.
He ended by calling on authorities to remedy the situation in order to resuscitate the economy as soon as possible.
See video below: