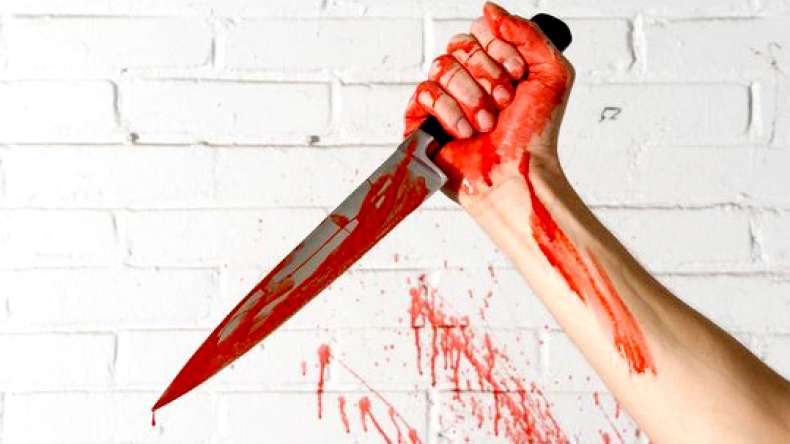 Notorious Gangstar Stabs 28-Yr-Old to Death in Freetown
A notorious gangster popularly called Two Shots is reported to have stabbed to death a twenty-eight years old youth called Joseph Forbie whose remains have been conveyed to the Connaught Hospital Mortuary.
Reports say the ugly incident occurred past Sunday night at Sumaila Town in Freetown. According to eyewitness accounts, Forbie was trying to rescue a lady (name unidentified) from the gangster who was mercilessly beating the girl for rejecting his love proposal. The girl reportedly ran to Forbie's room to seek refuge where the gangster followed her and in the scuffle that ensued, Two Shots reportedly stabbed to death Joseph Forbie.
The Criminal Investigation Department in Freetown has apprehended and detained Two Shots, otherwise nicknamed, Jabone, who is now helping the police in their investigation.
Neighbors of the scene of crime yesterday led a protest march to the CID Headquarter in Freetown demanding that Two Shots be never released as this is not the first time he is stabbing somebody in the area.
Sierraloaded gathered from the protesters that Two Shots has just been released from the Pademba Road Maximum Correctional Center where he was sent after stabbing another person who was fortunate to survive.