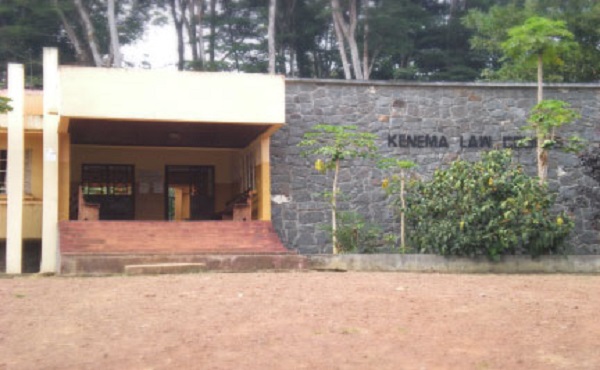 12-Yr Old Girl Dies in Kenema After Intercourse With 14-Yr-Old Boyfriend
A 17 year old boy, Ibrahim Bockarie, who allegedly  had unlawful intercourse with a twelve-year-old girl who later died has been jailed by the Sierra Leone high court.
Sierraloaded gathered that Honorable Justice Ernest Gooding of the Kenema High Court jailed the teenager, despite admitting been guilty of the offence and begging for mercy.
The imprisoned boy is an indigene of Lalehun-Kovuma in Njaluahun Chiefdom, Kailahun District.
According to the particulars of offence, the accused on the 19 July, 2012, at Lalehun-Kovoma village in the Kailahun Judicial District, Eastern Sierra Leone, unlawfully had sexual intercourse with a twelve-year-old girl who later died.
When passing judgment, Justice Gooding told the court the boy had pleaded guilty to the offence of manslaughter, a very serious crime. "But I take into consideration your age at the time of committing the offence when you were 14years though you told the police you were only 11years old, the learned judge furthered, noting that the accused and the deceased were in a kindergarten love relationship which ended tragically."
Justice Gooding also took cognizance of the remorseful attitude of the accused and his manifested honesty in pleading guilty and not wasting the time of the court, further considering the tender ages of the accused and the deceased. The Judge, therefore, gave the accused a clement sentence of four years, six months incarceration.
The accused was represented by Defense Counsel Simeon Koroma while the State was represented by Aiah Alieu.