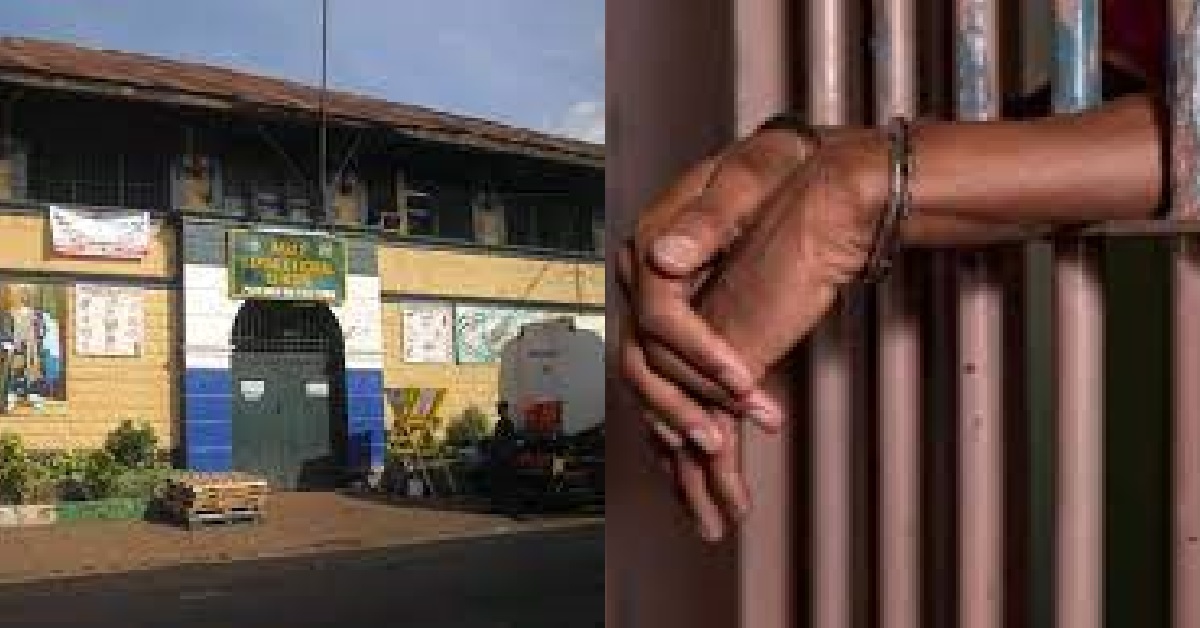 Home Teacher Gets 10 Years Imprisonment
Appeals Court Judge, Alhaji Momoh Jah Stevens has sentenced a home teacher, Mohamed Mansaray to 10 years in prison for penetrating his 14-year-old pupil.
Mansaray was arraigned in court for thoffensece of sexual penetration of a minor contrary to the Sexual Offences Act of 2019 as amended.
The State Prosecutor, Musa Pious Sesay led in evidence four witnesses including a medical doctor who said Mansaray was guilty of the act.
The teacher, in hidefensece, relied on his evidence at the police where he denied the allegation against him.
Justice Stevens, however, concluded that the teacher's evidence was not enough to absolve him from the crime.
"A substantiatedefensece by the accused will have been crucial for my consideration of his innocence," the judge said.
Evidence during the trial said Mansaray during the time for home lesson asked his 14-year-old pupil to undress and sexually penetrated her.
After the act, the teacher was said to have threatened the victim not to relay the information to anyone or risk losing her life.