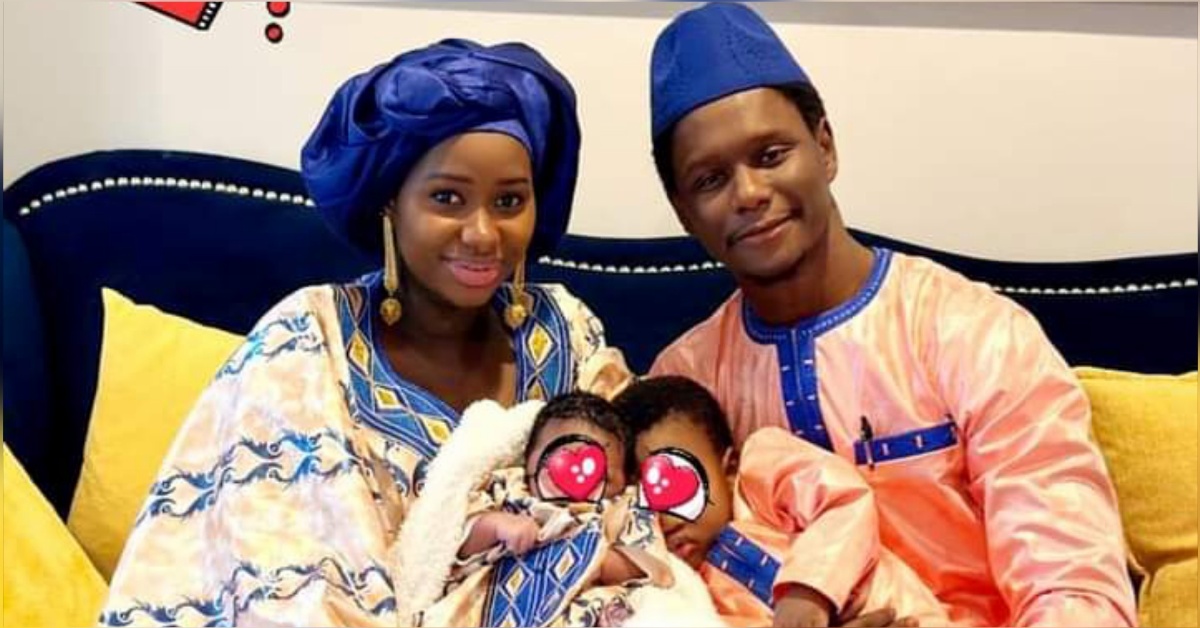 Hon. Osman Timbo Welcomes Second Child
Hon. Osman Timbo has revealed his family on Social media, after he welcomes his second child.The young and dynamic politician expressed his appreciation to God for the blessings he has received.
Timbo posted on his Facebook page that"Few days ago, God blessed our family with a baby girl, our second child. Words cannot express how excited and thankful we are. Personally, I must confess, this one hits differently. See me being jealous and all protective already. I thought having a baby boy was special, little knowing that nothing compares to having a baby girl.
We are thankful. We are grateful to Allah.I am thankful and grateful to my strong, beautiful, loving and caring wife Adama. She is my happy place.Yesterday, we named our baby RAMATU OSMAN-TIMBO. She is named after my mother.
May God make good provisions for us all and bless us with the things that will make us happy."
Meanwhile, Hon. Timbo recently announced his return to national politics. He  maintained that he has always been a politician not an activist or Socia media commentator