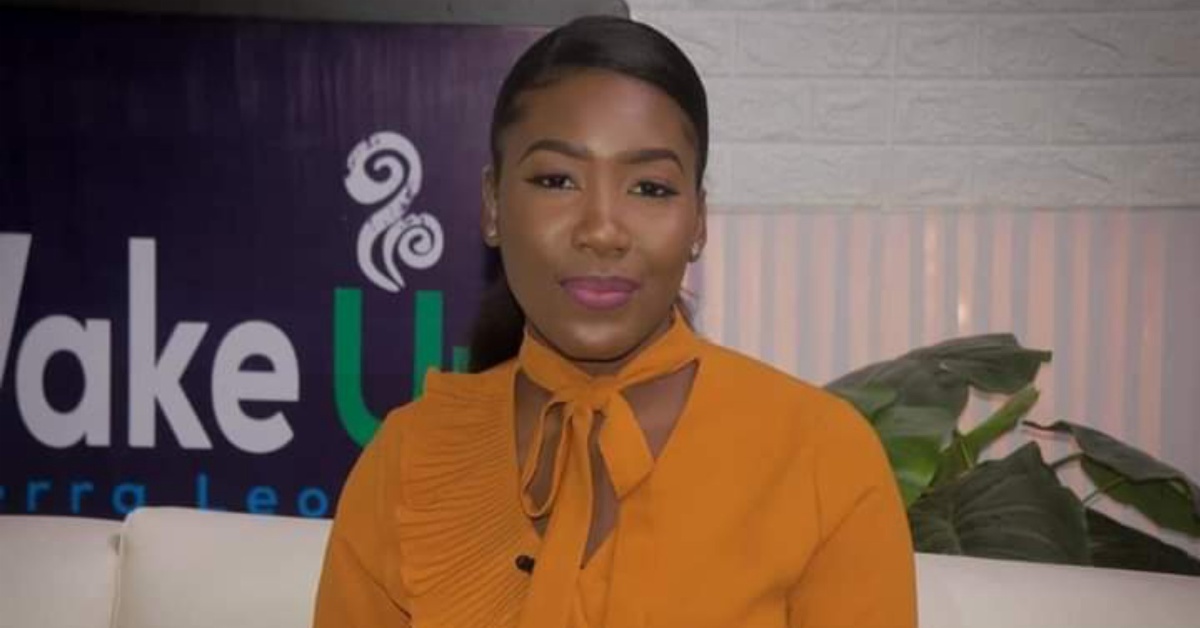 AYV's Antonia Howard Joins Feminist Organisation
Prominent AYV TV presenter, Antonia Howard has become the newest member of feminist organization, Purposeful International.
Purposeful is an Africa-rooted global hub for girls activism, funding and resourcing young feminists to transform the world with and for girls.
In a statement released by Purposeful, they expressed their excitement to welcome Antonia Howard.
Antonia Howard is a Media and Communications Manager and presenter of "Kapu Sense" debate Purposeful's Karo Kura Radio Series.
Howard loves listening to girls stories and being surrounded by so many radical and powerful feminists.
She got her inspiration from the late female American poet and writer, Maya Angelou.