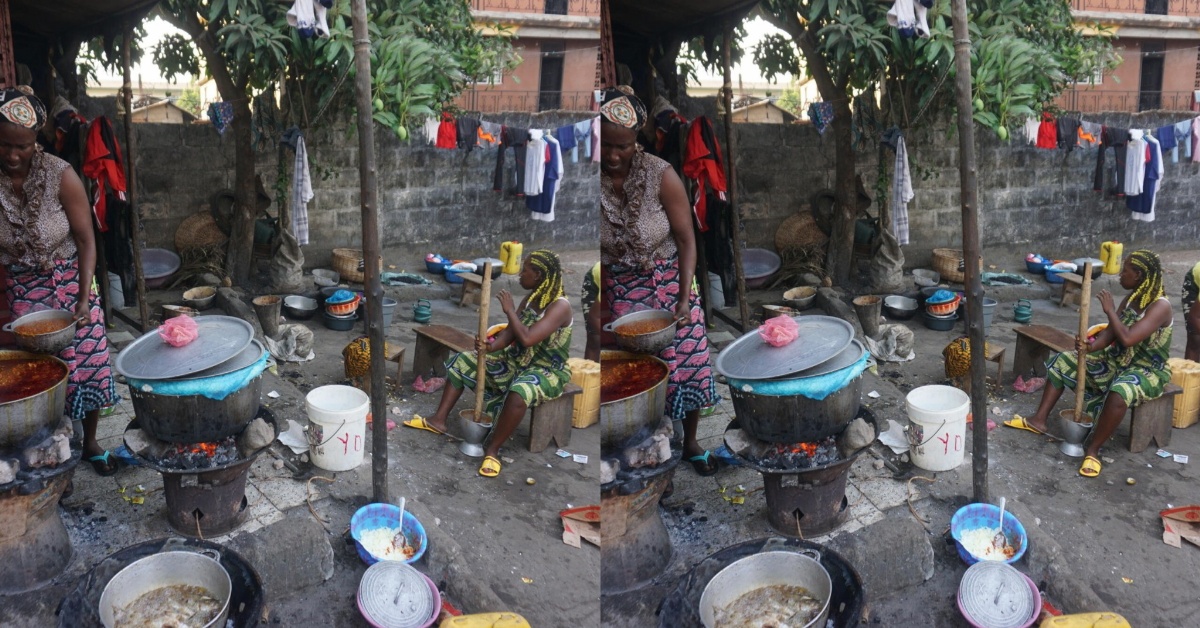 'Cookery' Sellers Complain Over Raising Cost of Living
Some 'cookery' sellers have voiced their concerns over the rising cost of living in the country and how it affects their business.
Cookery sellers are believed to be the major source of eatery that provide cheap meal in not only the capital Freetown but also other regions in Sierra Leone.
Despite decades of operation as a major social safety net, this all-important industry is being threatened by a global inflation that is caused by the Covid-19 pandemic and the war in Ukraine.
In an interview with the press, Jariatu Kargbo, a cookery seller said that the prices for major food items like rice, cooking oil, onion and other condiments have gone up four times in less than two years.
Kargbo, who is a widow, runs a cookery eatery to support her family after the death of husband to Ebola in 2014.
The widow believes that their trade is important as it provides food for many Sierra Leoneans at a very cheap cost.
However, the recent hike in prices in the market has also ignited in the rise of prices of a plate of cookery.
Yusuf Momoh, a regular at some cookery shacks in Central Freetown, complained that a plate of cookery is not enough for him now as the quantity has been halved.
The shop-keeper stressed that it is they the buyers that are suffering from the inflation since they are at the receiving end of it all.
He ended by calling on authorities to remedy the situation as soon as possible.